5 years ago · 2 min. reading time · visibility 0 ·
Would you "Like" to get Married?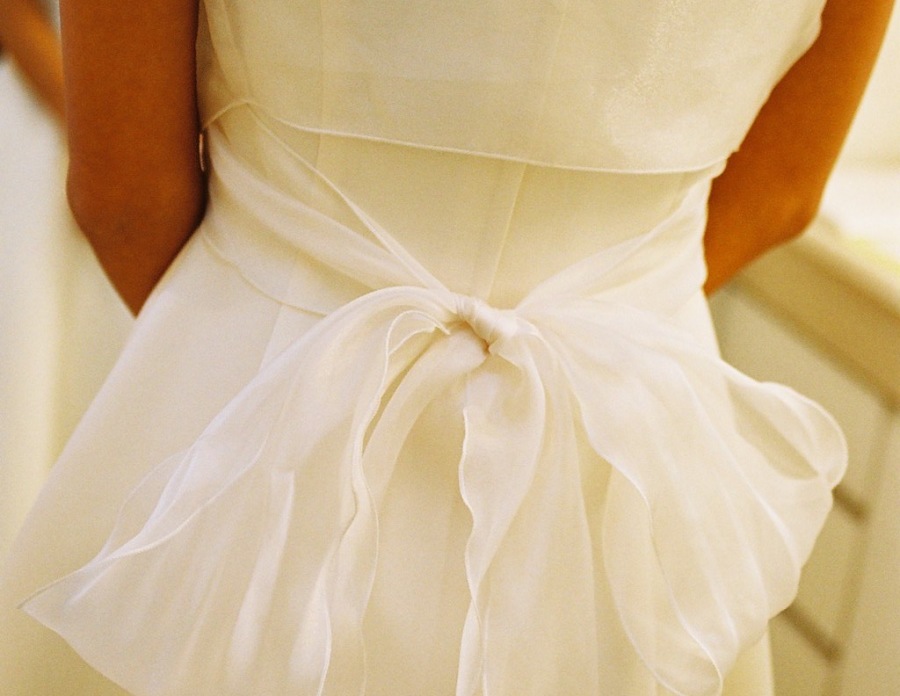 Kaori is getting married on Sunday.
I have not met the groom yet, but just seeing how happy she is, I am pretty sure that Ken must be a good guy. She deserves the best.
The two met each other through a single act that took not more than a second. It started with a simple "Like" on the dark blue network. That "Like" was followed by a "Profile View", then an invitation to connect. The rest, as they say, is history.
Now we have all seen those posts where a LinkedIn member writes
"This is not a dating site".
Some even go so far as to post screenshots of actual advances they received through messaging. Some may be genuinely angry at receiving a compliment on their looks. Most, I assume, are actually flattered. But they publicly lambast the suitor as a marketing strategy to get more profile views and followers.
To illustrate this how wrong this is, let's say one of these women was at a conference, and at the conference she was approached by a man who started to flirt with her. Would she start screaming to everyone at the conference:
"This guy just called me beautiful. ‪This is a professional conference. Please do not mistake my outgoing personality and friendliness as grounds to cross the line. This guy is blatantly hitting on me. Trust me folks, if I was looking for something more than professional networking, I'd be at the local bar right now (not that I am looking). Telling me I'm "cute" or that you wish you had a girlfriend like me is CLEARLY crossing THAT line. Rant over!"
The above was based on actual post by a great person whom I respect tremendously. She is a brilliant content marketer, always striving to stay ahead of the game and be a "Most viewed", so I understand the tactics. That post racked up over 3,300 comments. Goal achieved!
Pretty harmless stuff. But I have also seen postings where the name of the suitor/culprit is also mentioned. Now that is a practice I do not condone, marketing yourself at the expense of others?
But back to dating - why can't a professional networking site also be a venue to meet potential romantic interests? I mean, we entrust our valuable profile to the site in the hopes an opportunity might present itself. In a recent survey it was found 35% of relationships in the U.S. started online. But online or offline, professional networking site, beBee, or Facebook, does it really matter? We have the freedom to reject online advances just as we do in real life. Let's just not make a noise about it.
Far more important is whether or not my morning suit still fits. I have a wedding to go to.
Dean Owen is Co-Founder of Quimojo, a revolutionary new concept in Global Campus Recruitment.
"
You have no groups that fit your search