4 years ago · 2 min. reading time · visibility ~10 ·
Talking Hands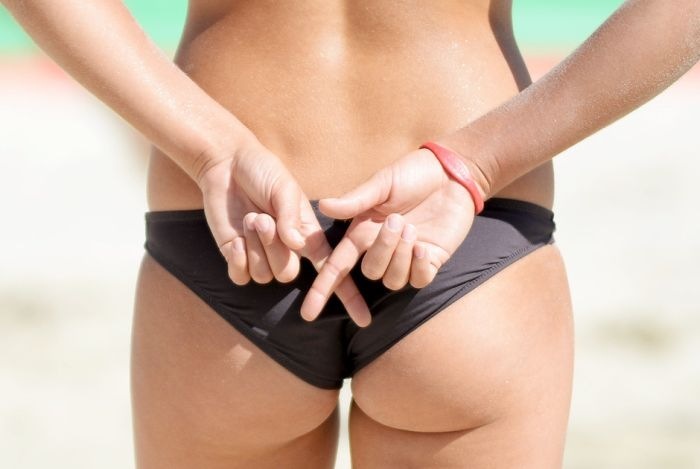 I turned towards my buddy. He made a twisting motion with his hands like he was twisting a screwdriver. I was puzzled. He pointed up, and I saw it whizz past. A monster Bluefin tuna shimmering in light. The screwdriver hand signal suddenly made sense (like tuning a radio or something). I was never good at remembering fish hand signals. I mean, all divers know that holding your hand upright on your forehead like a dorsal fin means there is a shark in the vicinity. One diver in Thailand taught me that groping your breasts indicates a grouper. Unfortunately there appears to be no official marine animal hand signal language and it often differs with each region/diving instructor. I don't think putting a finger over your top lip to make a moustache and doing a Nazi salute to indicate a dolphin would go down well with the PC crowd (Adolph – A Dolphin).
Hand signals for different marine life
I thought about the hand signals used in the trading pits. I was never a floor broker but for years I passed orders into the floors of the Chicago Mercantile Exchange, Singapore Exchange and others. Over drinks with the floor brokers they'd often explain the various hand signals. Some houses would create their own hand signals as they didn't want other houses picking up and potentially front running their orders.
Hand signals on the Chicago Mercantile Exchange
It occurred to me that hand signals are used universally in different industries and professions. We use (or should use) hand signals when riding a bike. The military and police forces use hand signals during a raid. For all you conspiracy theorists, even Hillary Clinton is claimed to have used secret hand signals to moderator Lester Holt during the first Presidential debate.
Here are some of the more interesting professions where I have found prolific use of hand signals.
Beach Volleyball
Skydiving
Blackjack
Auctioneering
Construction
Freemasonry/Illuminati
Lifeguard
The bushmen of the Kalahari have been using sign language for almost 50,000 years and still do to this day.
I'd be interested to know if you have come across any interesting uses of hand signals.
"
You have no groups that fit your search