5 years ago · 2 min. reading time · visibility 0 ·
I've lost my beBee!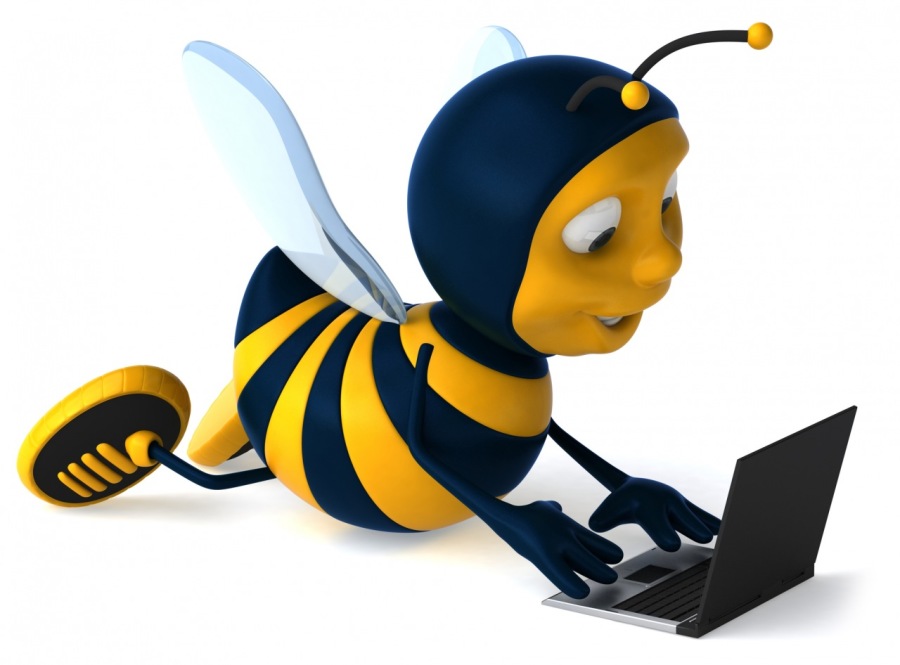 It'll happen without notice. One day you are sitting pretty with a potential audience of 660 million Internet users, the next you are blocked and wondering what the hell happened. It happened to Facebook, YouTube, Twitter, Blogspot. It happened to Medium just this April. It will happen to beBee, and to be honest, there is not a whole lot you can do about it.
In order to participate in China, you need to play by their rules. Almost 3,000 websites have been blocked in China by the Ministry of Public Security.
So one day, I will be blogging away on beBee here in Shanghai, and the next, it'll be gone. It will not be beBee's fault. It will be because some bee posted an article that the censors deem politically sensitive. I remember when Bloomberg was blocked the day after it printed a story exposing the wealth of the then Vice President, Xi Jinping. The New York Times was blocked following a similar story on former PM Wen Jiabao's reported wealth. Both the NY Times and Bloomberg have stood fast, refusing to censor content despite the attractive market size. In April, Medium was blocked, and although the reason is unclear, it did coincide with an article published days earlier on the Panama Papers. Facebook, Twitter and others have been blocked due to their "ability to spread rumours" and I assume their fundamental role in intensifying the Arab Spring and more closer to home Hong Kong Umbrella protests.
If and when the day comes that beBee is blocked, beBee will have to decide whether to agree to censorship like LinkedIn did. LinkedIn is the only major non-Chinese social network allowed to operate in China.
I personally think that a wait and see stance is the best. Many companies have poured millions into China only to stumble and ultimately fail. The Chinese govt. champions its own homegrown companies. To succeed in China very often means needing to partner with a domestic company, and trust me, that can be rough going. LinkedIn gave up 7% equity in it's China op to two well connected domestic VCs. beBee could lobby the government, much like Zuckerberg has been doing these last few years, but it is probably better to sit back and watch if Facebook ultimately succeeds.
One thing for sure - Facebook, Google, Twitter, YouTube, they stood fast on the principles of freedom of speech. They refused to concede, giving up a market potentially worth billions in additional revenue. LinkedIn sold it's soul by agreeing to censorship of content. CEO Jeff Weiner described the decision as "gut-wrenching" in an interview with BuzzFeed. In the end, it was a decision based on profits, and with the recent sale of LinkedIn, I don't think Mr. Weiner is losing any sleep.
Dean Owen is Co-Founder of Quimojo, a revolutionary new concept in Global Campus Recruitment.
"
You have no groups that fit your search