4 years ago · 2 min. reading time · visibility ~10 ·
Are You On Line?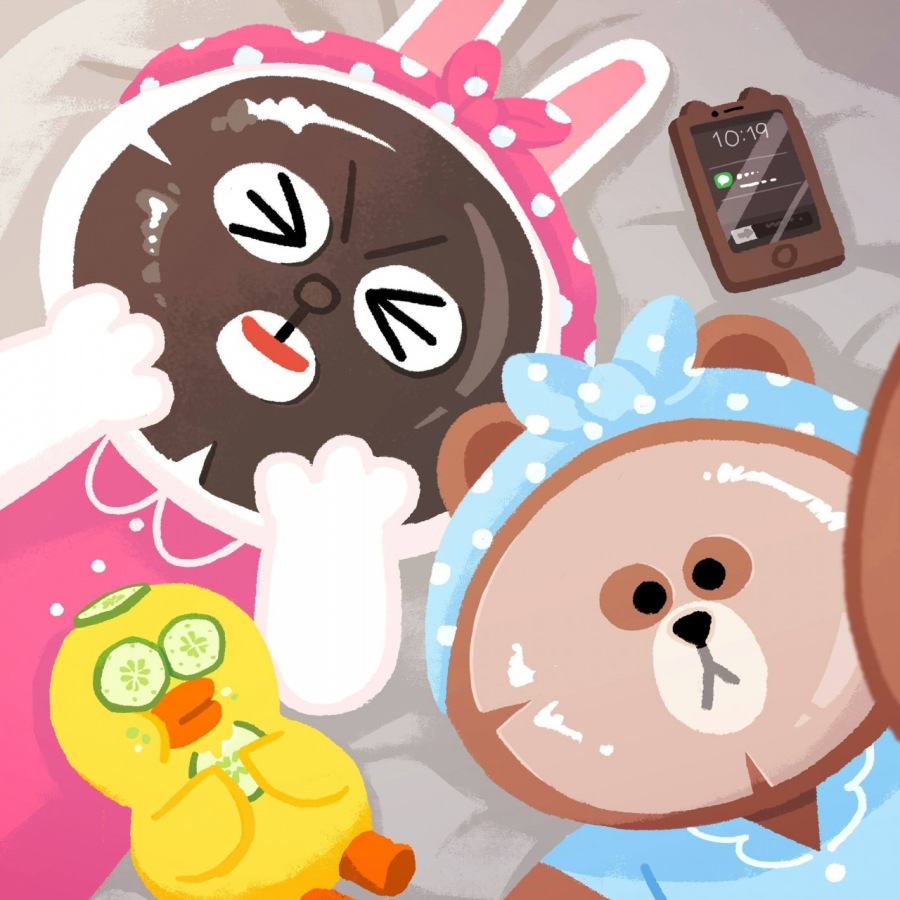 Meet Choco, Cony, and Sally.
These are the signature sticker characters of a mobile messenger app that you may not have heard of. But with over 600 million users and 217 million active users globally, it is perhaps time to take notice.
You will start seeing these characters everywhere. 
Line Friends, the company behind these cuddly stickers will be opening up a huge store in New York's Time Square this July, their first in the U.S. This follows the opening of 73 stores worldwide. They've even opened their first theme park, in Taiwan.
Like so many successful companies, Line was born to solve an existing problem.
On the 11th March, 2011 at 2:46pm on a Friday afternoon, a magnitude 8.9 earthquake struck the coast of Japan. It was the largest earthquake in recorded history to have hit this earthquake prone island nation. The quake triggered a tsunami that devastated the Tohoku region resulting in a death toll of more than 15,000. Following the quake, thousands were reported missing. Phone lines were down, and the Japanese were desperate to call up friends and relatives to make sure they were unharmed. 
Employees at a company called NHN Japan, which was owned by South Korean Naver Corporation, took notice and started to develop internet based communication tools. The Line messaging app was launched in June, just THREE months after the earthquake. In just 18 months of launch they hit 100 million users, and in the next six months doubled that to 200 million.
Where other social networks should take note is that Line is consistently profitable with ads revenue making up the lion's share (42% of Revenue from Ads) - Q4, 2016 Ads Revenue JPY 15.7 Billion ($136.5 million).
Line grew by being a communication tool first and foremost. It's core functionality is free messaging, voice & video calls with photo and video sharing and voice messaging. 
One neat little function is the ability to add friends just by doing a "Line shake", shaking your phone as they shake theirs. 
They also have a library of 10,000 stickers and emoticons. 
While stickers might not be your thing, they do make communication fun.
Just this morning I had a call with a startup in Tokyo.
"Are you on Line?" the founder asked.
I opened up my Internet browser and replied "Yes"
"What's your username?"
"Errr…."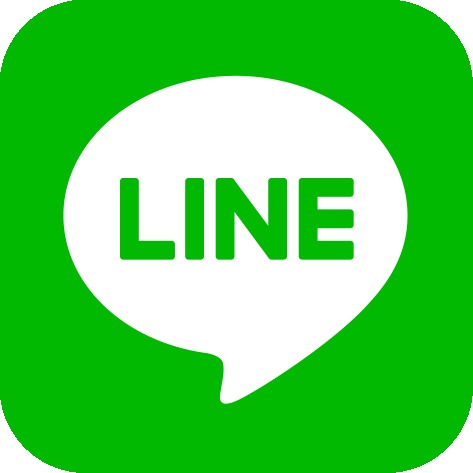 ""
You have no groups that fit your search