4 years ago · 1 min. reading time · visibility ~10 ·
Two Lost Letters but no Love Lost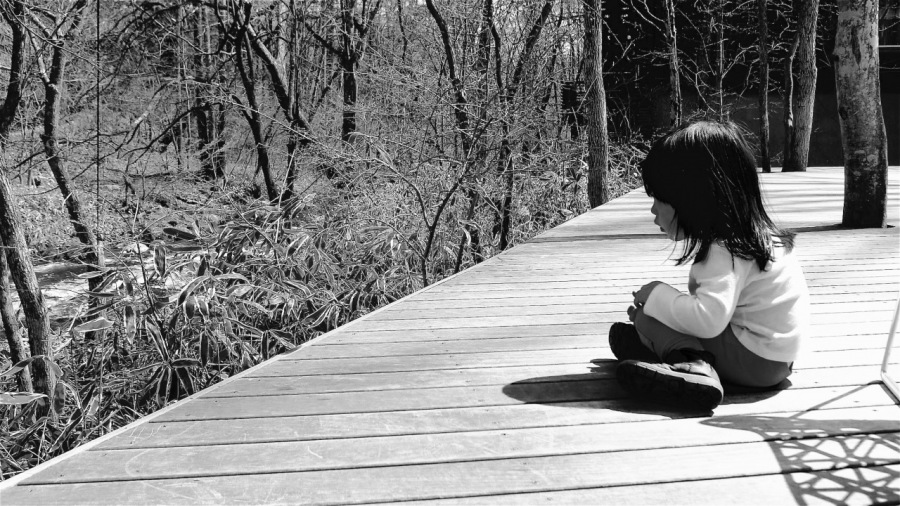 I have not been dreading this day. 
I actually had no idea this day would come. 
It started off much like yesterday. The "trouble and strife" was away for a couple of days on assignment in Wuxi so it fell to me to be up at the break of dawn and making pancakes for little Ashley. I snuck some chocolate chips into my batter, poured three perfect circles in the pan, and revved up the Nespresso machine.
She scoffed down half a pancake as I prep'd her rucksack for school. And then it happened.
"Dad, can I have a yogurt?"
That single sentence killed me. I wasn't angry that she didn't like my pancakes. Nor that she didn't say please. 
No, this was serious. 
She called me "Dad".
I was no longer "Daddy". 
All of a sudden she decided to drop two letters and call me "Dad". I mean, what the heck? She's only four! This ain't no democracy. Well at least until she's eighteen. We live in Communist China for heaven's sake. I am the Premier in my household. What I say, goes, or you'll end up shoving coal in Inner Mongolia young lady!
"You call me Daddy" I quipped in a huff.
"No, you are Dad! And where is my yogurt?"
And that was it. All of a sudden, my name had changed.
I have no idea where this came from. Well perhaps I do. It's those damn cartoons. Think about it. It's always Dad in the cartoons, never Daddy. I'm kinda glad we are not living in France or I could have woken up to "Papa" this morning. I thought back. Way back. Must have been nine or ten when I started calling my father Dad, but that was when he was not around. I mean it's embarrassing to speak to your friends about your Daddy. So Dad he became. It could have been "father". I'd always thought the word "father" a little Downton Abbeyish. It works well on paper, but spoken with a British accent. Nah.
So I had no choice but to accept my fate. Could have been worse I suppose. My mother insisted we all call her by her first name for frikkin' sake.
Incidentally I worked many a 15-hour day, from stocking supermarket shelves in the early days to slaving away in front of trading terminals. I just did 2 days worth of single parenting. 
Single parents out there…. 
Respect!
"
You have no groups that fit your search