5 years ago · 1 min. reading time · visibility ~10 ·
The secret to success – Ditch the designer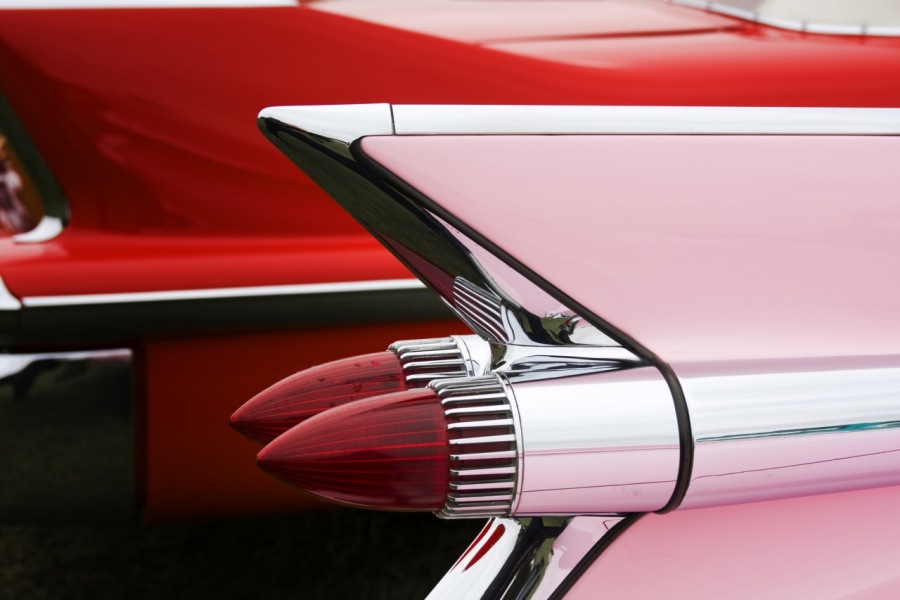 Ever wonder what the best selling cars of all time have in common?
Let's take a look at the Top 10:
1. Toyota Corolla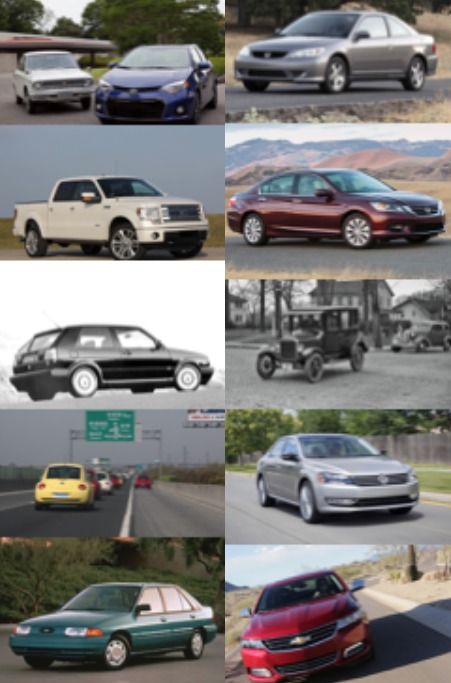 2. Ford F-Series
3. Volkswagen Golf
4. Volkswagen Beetle
5. Ford Escort (UK)
6. Honda Civic
7. Honda Accord
8. Ford Model T
9. Volkswagen Passat
10. Chevrolet Impala
Now if you said they are all gorgeous, I would suggest a trip to the optician.
Very often when we scroll down our beBee feeds, we see lots of car pictures courtesy of William Rakow, Stephane Fenner, Wayne Yoshida, Michael Ian Kinnear and others. What we don't see amongst these pictures are Corollas, Passats or Ford Escorts. Let's face it, none of the top selling cars are beautiful. But what they all have in common is that they are not ugly. 
So what is it that attracts us to buy not ugly cars?
For example, why do we buy the VW Golf and not it's better looking sister, the Scirocco, a car Top Gear describes as "a Golf GTI in a little black dress". They are essentially the same car, similar specs, similar price, and yet the Golf is the one that sells huge numbers.
It seems apparent that aesthetics are not high on the list of priorities for most people. I would go further to say that the majority of buyers want an inconspicuous car, not too flashy. 
Perhaps this is the reason why Cadillac went from designing awesome cars with tail fins in a wide range of colours, to boring sedans in black. 
It appears to me that Cadillac made a conscious business decision to make cars uglier in order to sell more. 
I just wonder what they told their designers?

"No no no! That car is way to sexy! You're fired!"
Truth is, when I look at the huge roster of defunct marques, it is clear that their biggest mistake was hiring great designers. 
So here's to the greats, carmakers that risked it all to build beautiful cars, only to fail miserably...
U.K. - Allard, Alvis, Austin, Daimler, Gilbern, Jensen, Jowett, Marcos, Sunbeam, Talbot, Triumph, TVR
U.S. – Studebaker, Fisker, Mercury, Pontiac, Duesenberg Auburn and Cord, Hudson, Packard, DeSoto, Nash, Kaiser, Franklin
France – Facel, Darmont, Derby, Bignan, Alpine
Germany – Horch, Wiesmann, Edelsbrunner, Rumpler Tropfenwagen, Stoewer, EMW
Italy – Zust, Bizzarrini, Bandini, Moretti, ATS, Automobili Stanguellini, Isotta Fraschini, ASA
Canada – Bricklin (only added to appease our Canuck friends, the SV1 was horrendous!)

Dean Owen is Co-Founder of Quimojo, a revolutionary new concept in Global Campus Recruitment
""
You have no groups that fit your search