5 years ago · 2 min. reading time · visibility ~10 ·
The Man behind the Father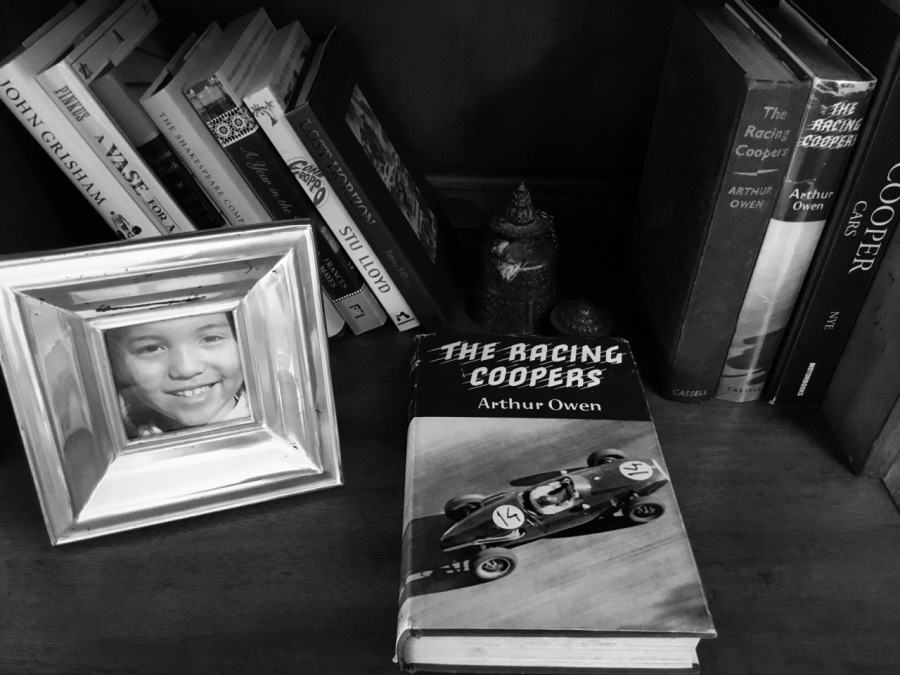 It was in a lodge near the Paro Valley that we struck up a conversation with an elderly couple whilst digging in to a tasty yak butter milk stew. We shared our adventures and toasted our climb to the Tiger's Nest Monastery, some three kilometers above sea level. Conversation shifted to Blighty, and within minutes they were quick to realize who I was.
"We knew your father!" said the elderly gentleman.
I hated that these complete strangers knew my father and I did not.
"Ohh? Tell me, what was he like? Is it true he married seven times?"
"We were business partners once, built a chain of electronics stores. He was a right crook"
I'd had enough. I asked our Bhutanese hosts if they could send up some hot Chai. We took a courtesy group shot with the couple and wished them well on their journey before retiring to our cottage for the night.
Truth is, I never really knew my father. Growing up, it was Saturdays that he came to visit, take us for lunch, then Chessington Zoo, Madame Tussaud's, the cinema in Victoria to see Flash Gordon, or if we were really lucky, Hamley's toy shop. 
Then one day I got fed up, told my mother I was fed up, and went to live with him. That didn't last long.
Before long I'd moved to Asia. It would be years, decades even that I did not see him. I knew he was a true British gentleman, bit of a playboy in his time - Jeweler, restaurateur, entrepreneur, racing driver, and to top it off, a crap father.
Years went by, and finally I thought, well, he will never make the effort, so why not pay him a visit. I took my fiancé to see him in Portugal where he had retired. He never really retired, setting up the famously mediocre Snooty Fox restaurant at the Vilamoura marina for the rich and famous. You see, no matter how bad our fathers are, we still love them. That trip to the Algarve to see him was perfect. He looked happy, and adored my fiancé. We'd decided to make the trip again the following year, and this time to get married in Portugal just so dad could be there. It was not to be.
A few months later, whilst in Tokyo, I got the call from my brother. That call marks a turning point in ones life. I was devastated.
"He died in my arms" said my brother…
It would be years before we recovered.
I hated that I never got the chance to know him. I once asked him about his previous life, you know, before my mother. He never spoke a word on the subject.
In a bid to know more about the man I turned to Google. There was the odd snippet, British Hill Climb Champion, he'd won the Malaysian Grand Prix and placed third in Japan's first Grand Prix at Suzuka. Of more interest was a book that I discovered he had written. I found three copies of "The Racing Coopers", one from an antique bookstore, one on eBay, and one on Amazon. I bought them all.
The first arrived at my office in Tokyo. I tore open the package, and opened up the book. Inside the cover I saw the signature. I'd seen him sign many bills during those Saturday lunches. It was unmistakably his. I felt the words with my finger.
"Best Wishes, to Spencer. Arthur Owen"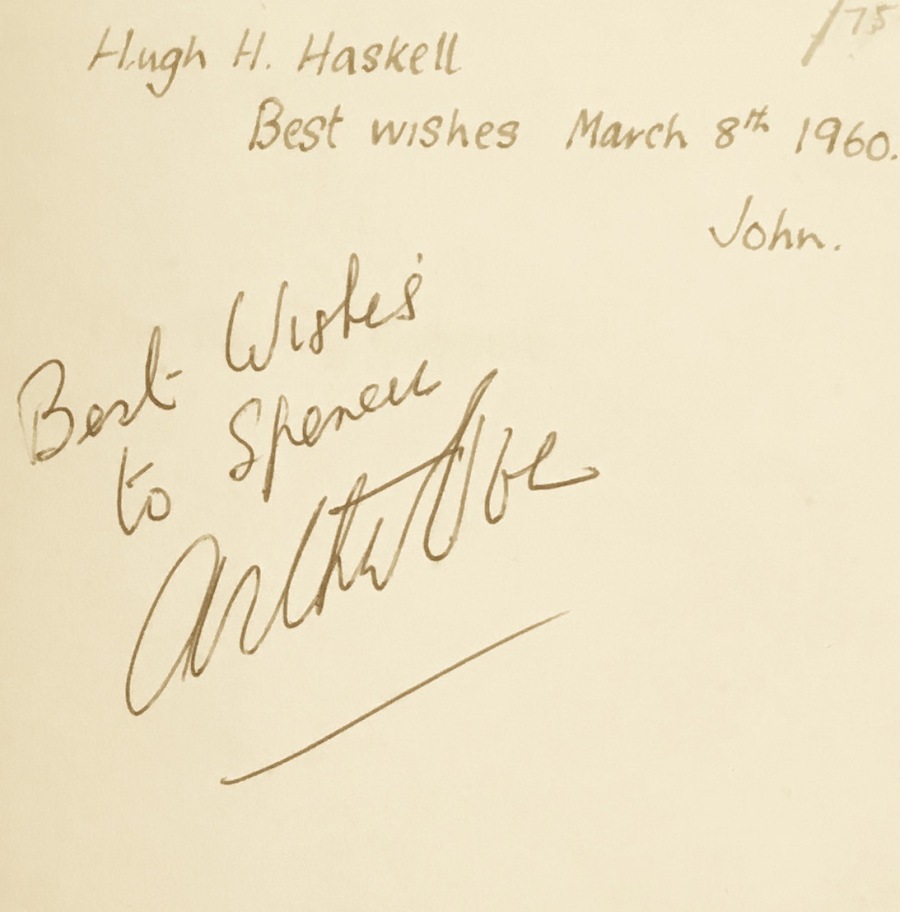 As soon as I got home I devoured the book. Forward written by Stirling Moss. This was going to be good.
This was the first time I learned of him as a man, not a father.
I loved every single word. Imagine that. Discovering your father through his written word. It was priceless.
To my daughters, Jenny, Nathalie, Ashley.
I write for you. You may be reading this now, or it may be years before you take an interest in discovering your father's online footprint. Take your time, my written word will be here, waiting for you. 
These articles I leave here are for you. I write on food, travel, life, business, love, struggle, success. They will tell you who I am.
The man behind the father.
Dean Owen is Co-Founder of Quimojo, a revolutionary new concept in Global Campus Recruitment
""
You have no groups that fit your search