4 years ago · 2 min. reading time · visibility ~10 ·
The Lamma Way of Life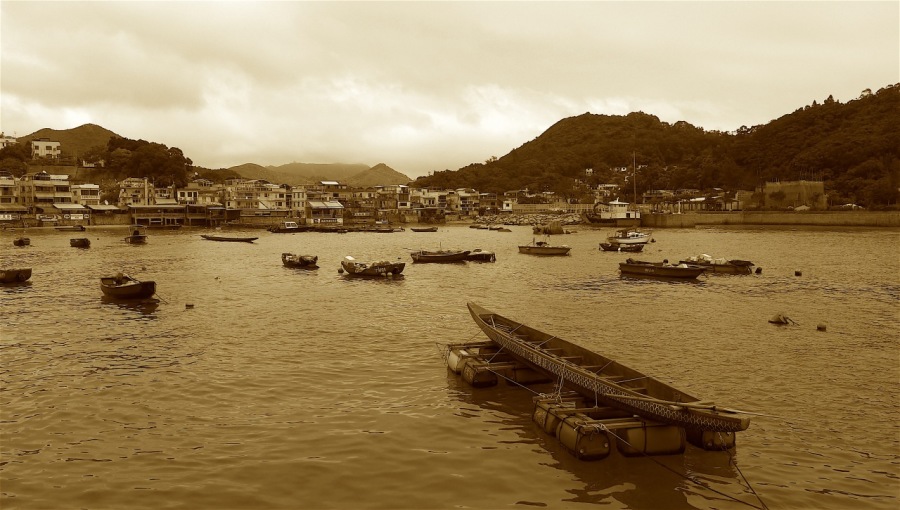 It almost feels as if I have lived there for many years.
I have a well-tuned familiarity with the island city.
Truth be told, I have never ventured far from the confines of the Shangri-La, Westin or wherever I holed up. I know well the inner workings of the sprawling shopping arcades but that's about it.
I never really enjoyed the Pearl of the Orient.

Expats who have made Hong Kong their home absolutely love the place, but to me it's a wee bit dingy, achingly decrepid, and overwhelmingly pretentious.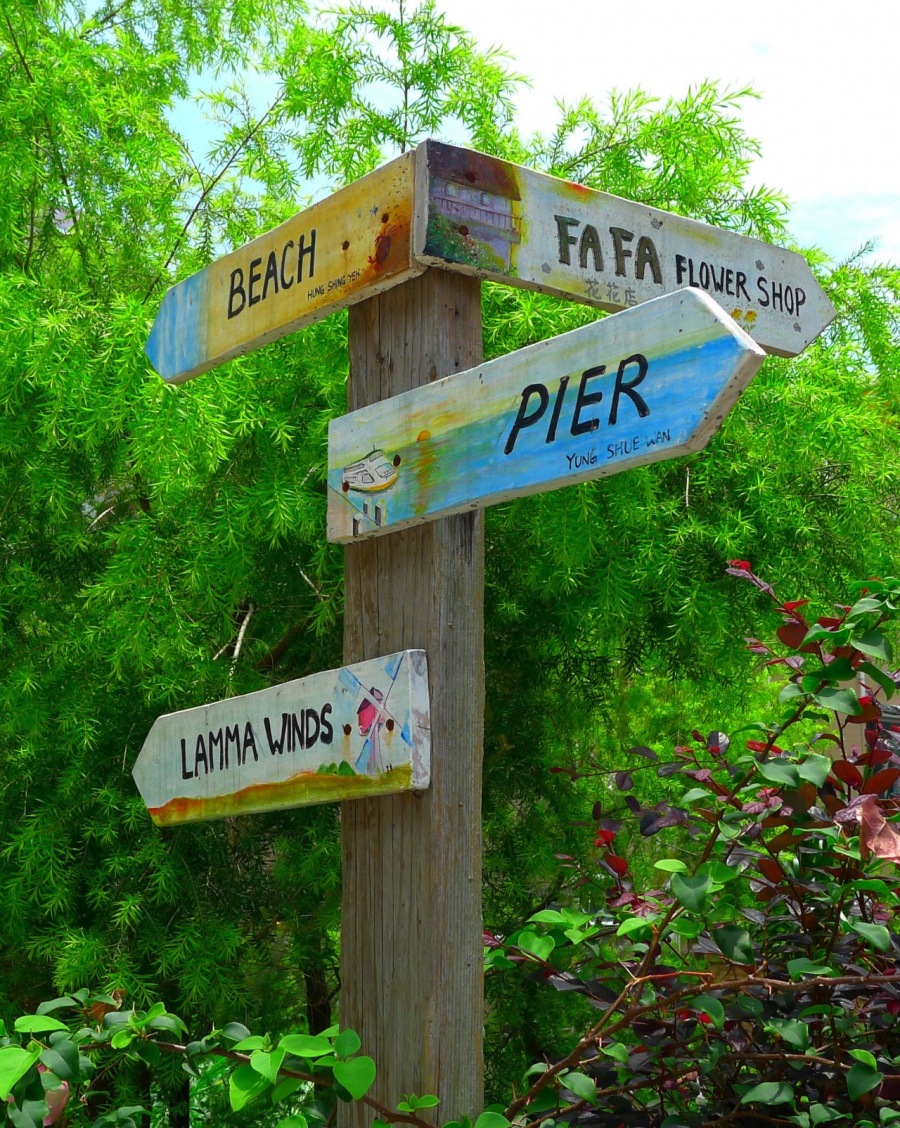 When I get a free day off, I often hop on a ferry, clueless as to the destination.
One such ferry took me from the Central Pier 4 to a delightful gem of an island about a half hour away from the hustling metropolis.
This was Lamma Island, a sleepy home to about 6,000 farmers, villagers, and fishermen.

The island got it's name by mistake when a Scotsman by the name of Alexander Dalrymple misread a Portuguese chart of the Pearl River Delta which mentioned that the seabed off the island was muddy and too soft to anchor. The Portuguese word for mud, "lama", was written neatly on the chart and the Scot deduced that this was the name of the island.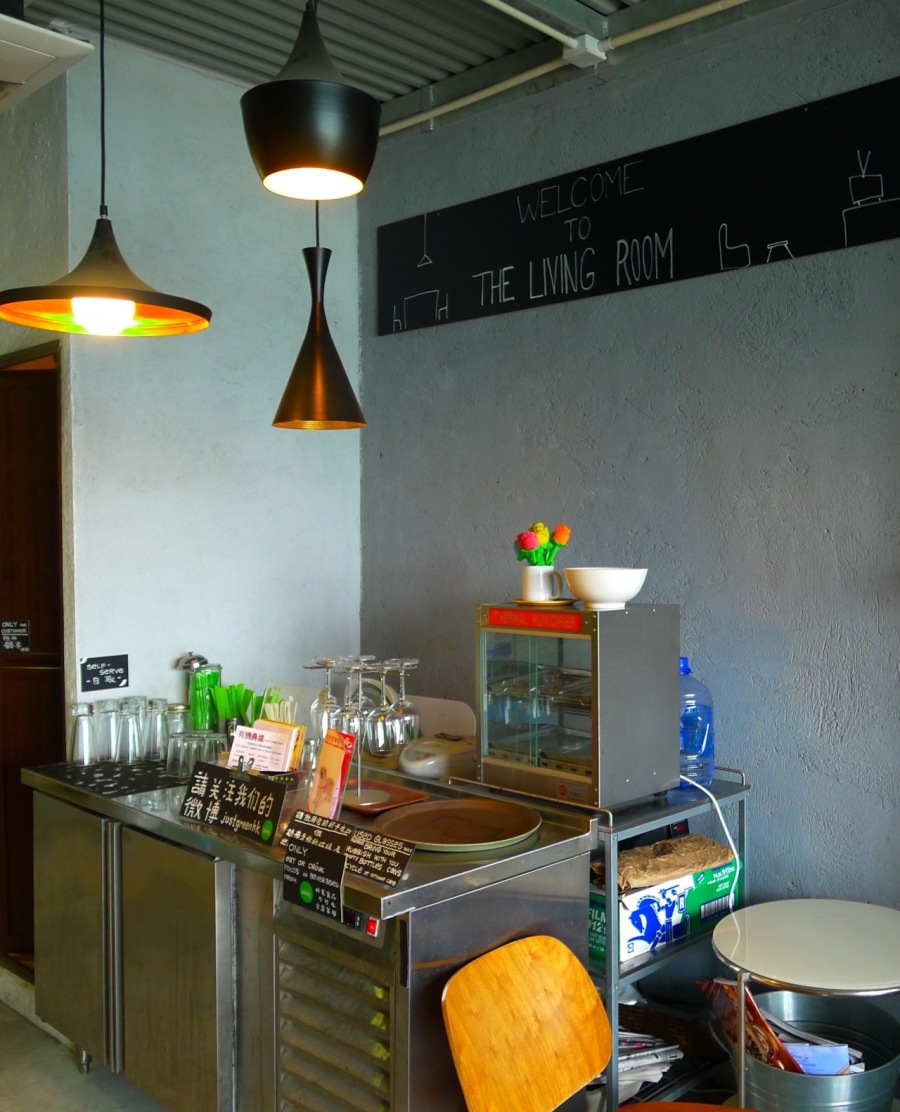 It's a quaint little part of the world avoid from the hedonistic trappings of its neighbouring metropolis. One can delight in the abundance of seafood on offer at the various grub holes dotted around the tiny port, or wonder aimlessly through the docile village. The town is peppered gently with artisanal cafes and trinket shops and the narrow pathways are devoid of automobiles. 
It is said that the bulletproof monk himself, Chow Yun-fat was born and lived his early life on this island. In between farming the fields, he'd often help his mother sell the deliciously Chinese desert, herbal jelly, on the streets.

I stumbled on a tiny shop selling vinyl records. It was out of pure nostalgia that I bagged myself a dusty old copy of Roxy Music's Avalon. I don't have a turntable to play it on but never mind…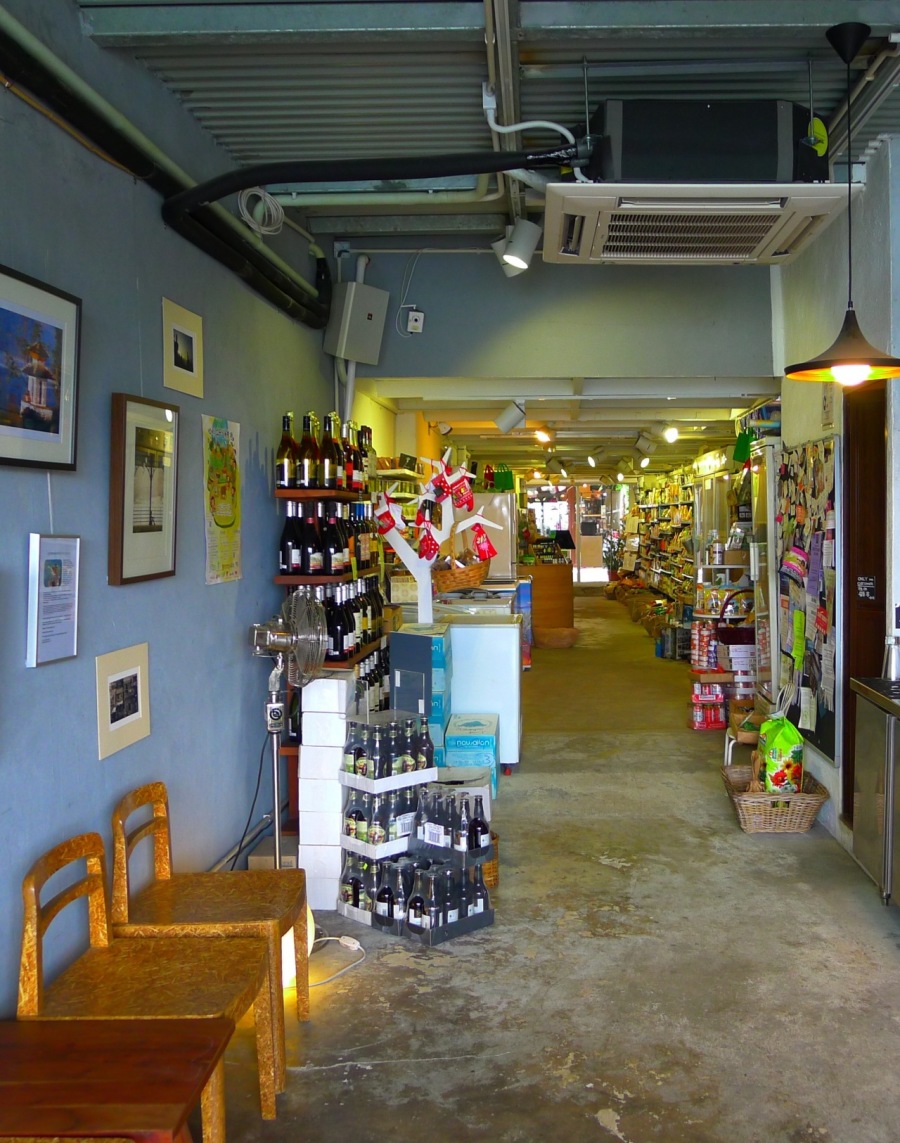 Hong Kongers come here to trek, or frolic on one of the many alcove beaches. It is a welcome respite from capitalism, a small glimpse perhaps at pre-money Hong Kong. Time spent chilling here and one starts to pontificate whether to board the return ferry or not.
Reluctantly I walk back up the plank. A return to pretentious society for some afternoon tea at The Peninsula Hotel.
It's not all bad.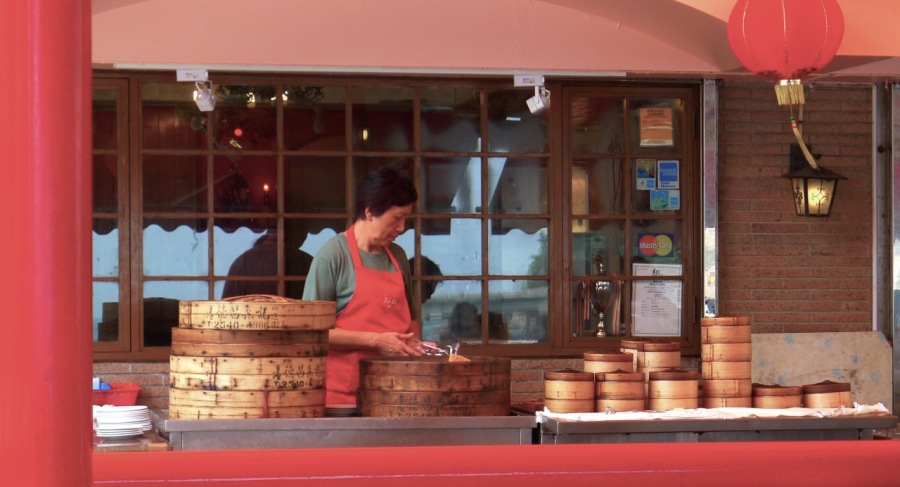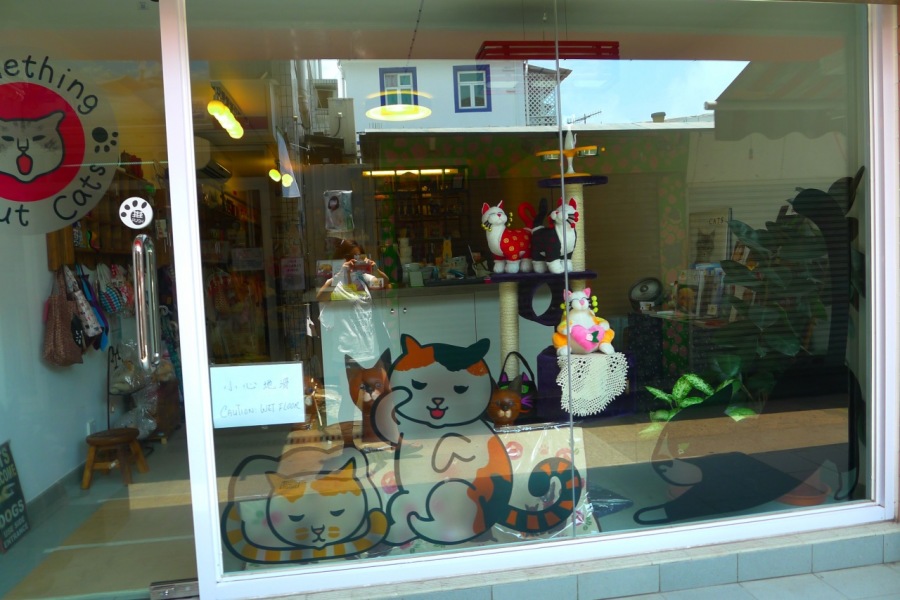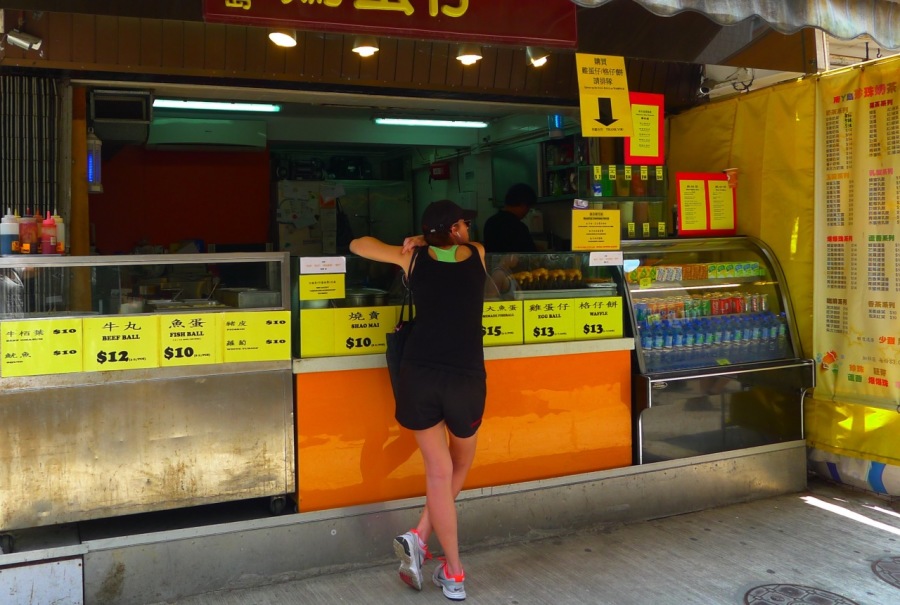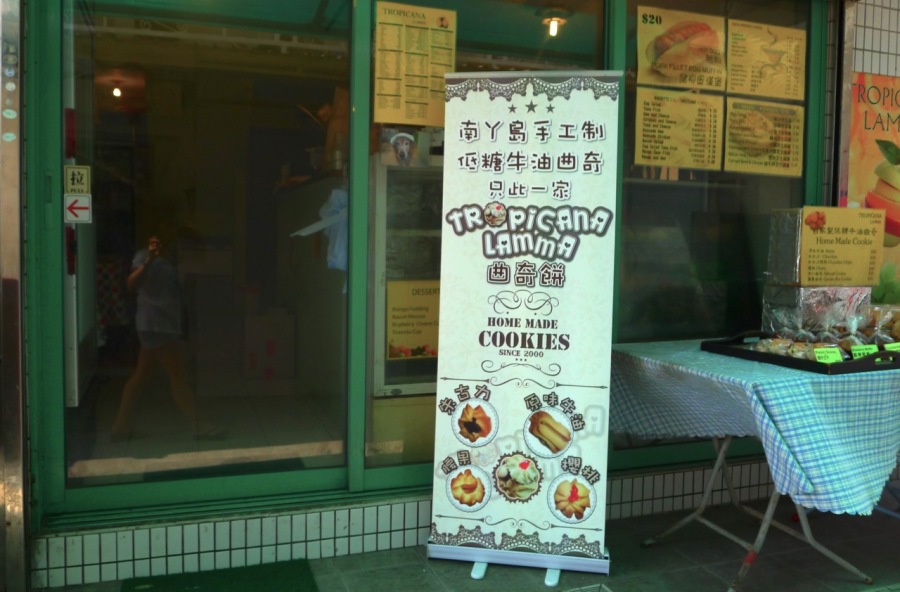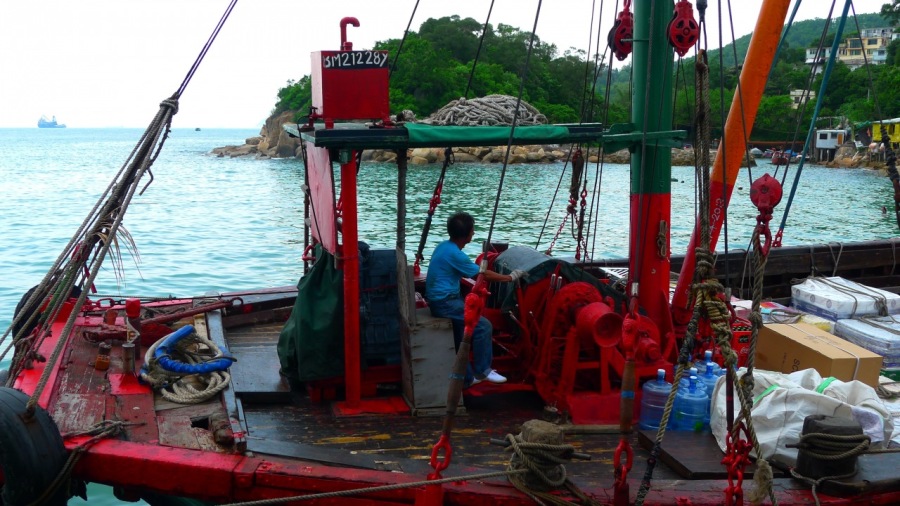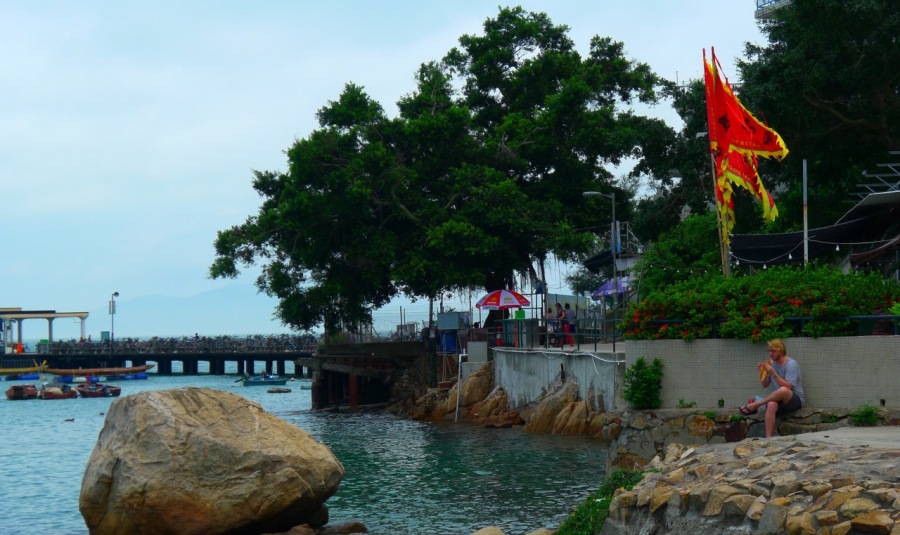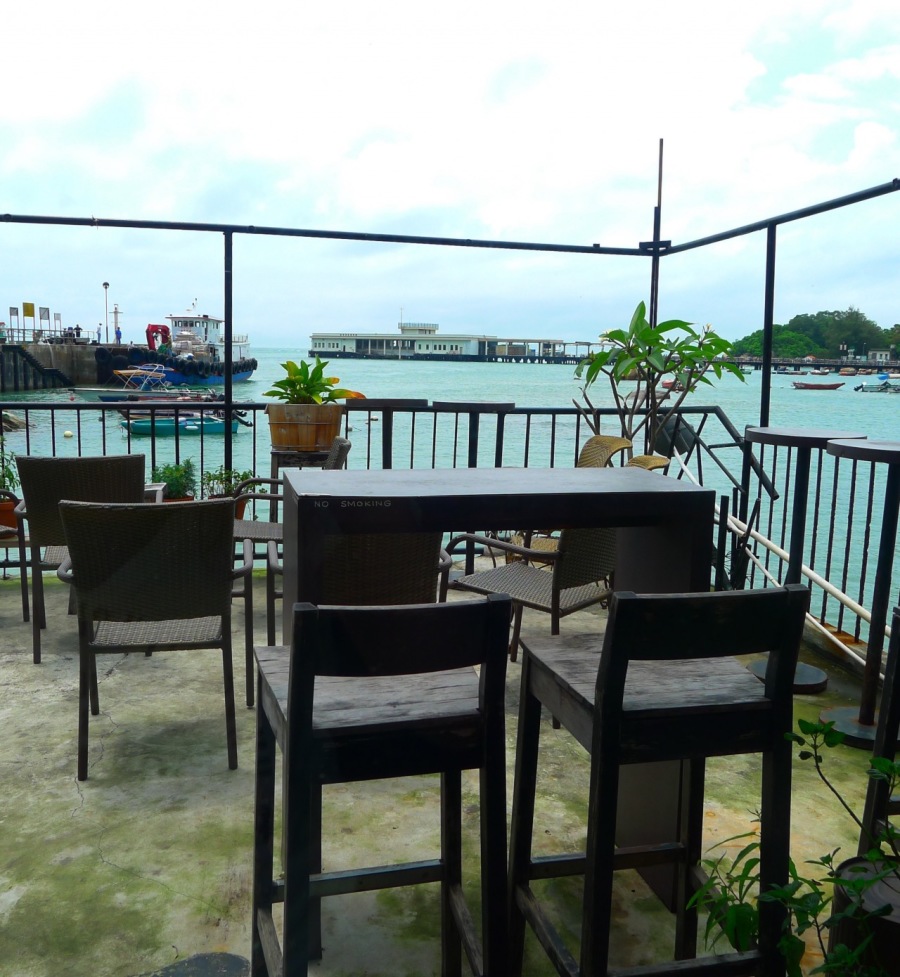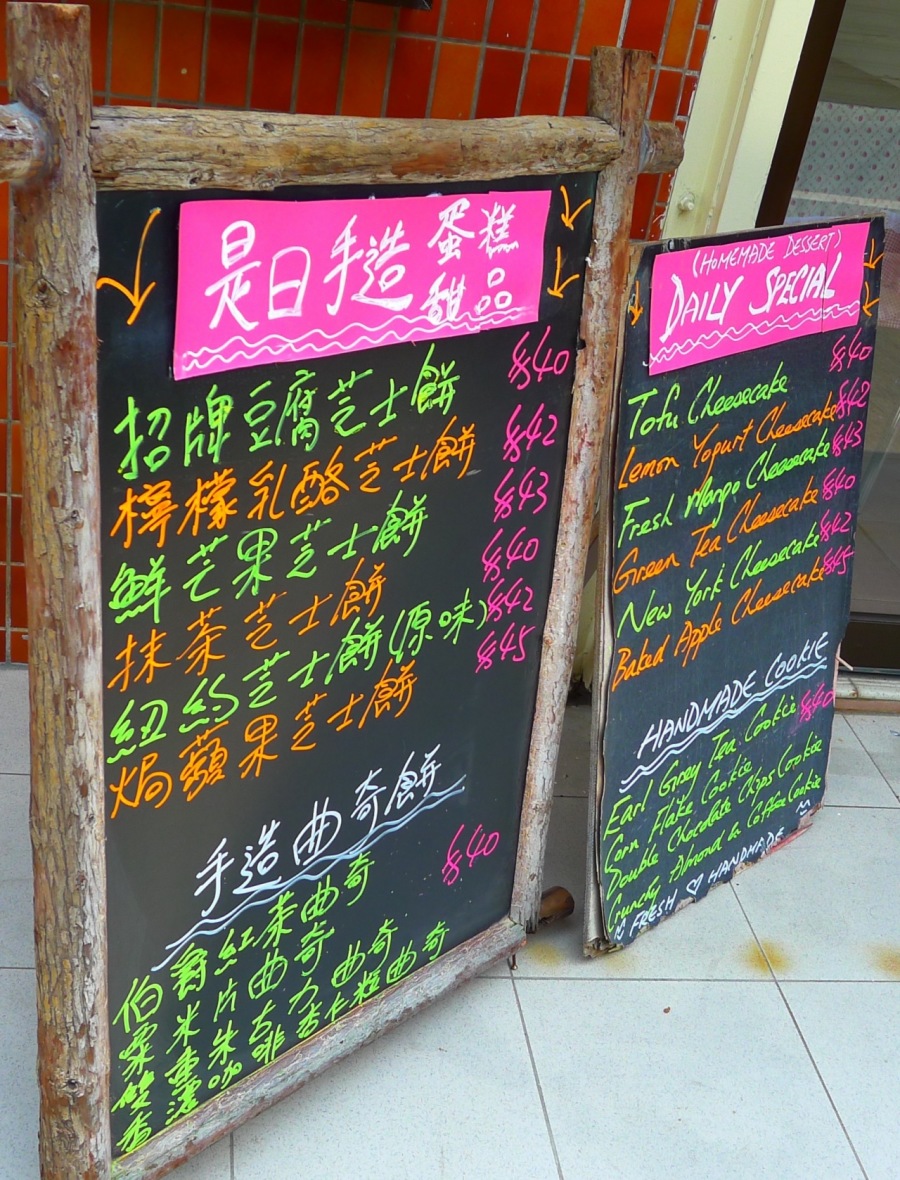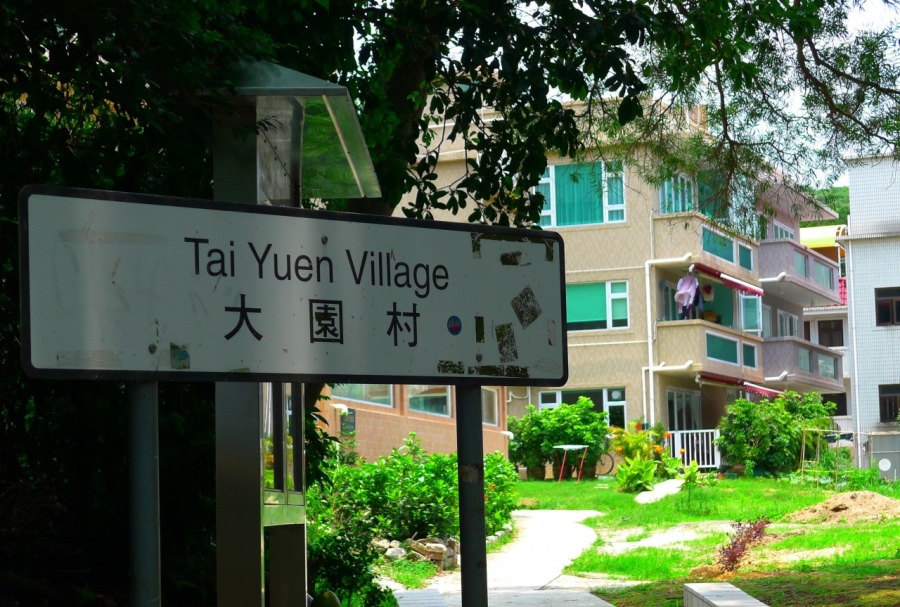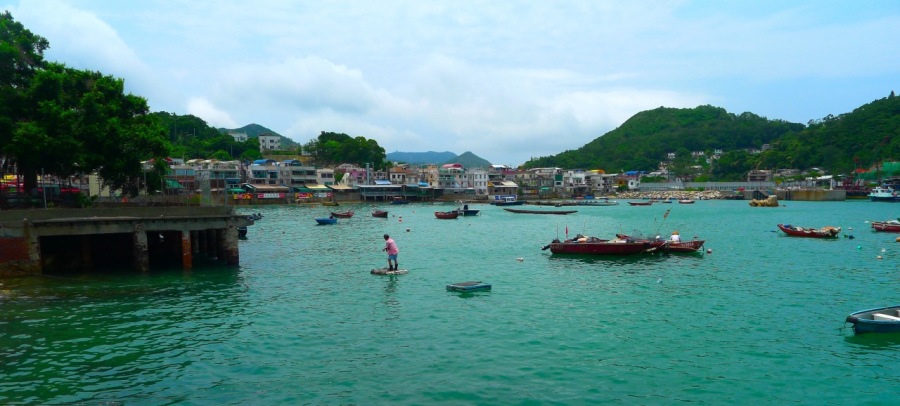 """"""""""""""""""
You have no groups that fit your search