4 years ago · 3 min. reading time · visibility ~100 ·
The Curator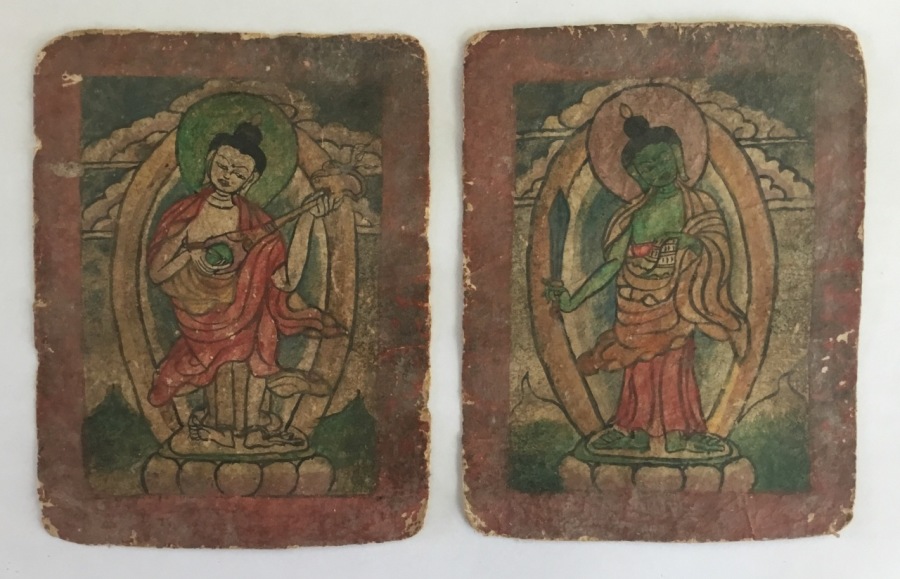 Boasting only a peripheral curiosity, I graciously accepted an invitation to a pop up exhibition at the Shanghai World Financial Center. I was thinking about dinner anyway and it had been a while since I had those juicy crabmeat soup dumplings at Din Tai Fung on the third floor.
I cursed under my breath as I approached the exhibit only to find rows of seats ready for a speech. My assistant beckoned me to take a front row seat. I hunkered down and scrolled through emails on my blueberry.
"Is this gonna be long?" I asked her.
"Relax, this is my friend speaking. He's a museum curator"
A slender whisper of a man took to the stage. Charcoal black trousers and crisp linen changshan, he could well have been Dr. No's twin brother.
He was an educated man, and spoke for length in Chinese. My assistant started to translate as he proceeded to lecture on Tibetan artifacts. I told her not to worry about translating. I was too busy searching my pockets for that half eaten pack of Mentos.
After the speech, tummy rumbling, I started toward the lift.
"Bye Annie! Thanks!"
"Wait!" She quipped. "You havn't seen the exhibit!"
So we toured the exhibit with me feigning interest. Old parchments here, Buddha statues there, ancient scripts and illustrations of deities. I thought about those dumplings….
"Hey, come on, let me introduce you!"
She motioned me toward Dr. No who was amongst a group of real enthusiasts.
Pushing through the crowd she waved to the doctor and he smiled back.
"This is my boss. He is a collector!"
"Huh?" I thought to myself.
And we launched into conversation about the Qing dynasty statue encased in glass. I bluffed my way through the conversation so as to not look totally ignorant. Can't have Annie losing face.
"Do I detect a hint of Oxford?" The man spoke remarkably good English.
He smiled and put his hands together. My God, this is Dr. No!
After what seemed like hours feigning passion for the subject matter, it appeared I was way too convincing. Dr. No invited me to a private viewing the following week over on the Puxi side of the river. I quickly thought of all the possibilities for dinner for that night and said I'd be delighted.
A week later we turned up at a gallery in Puxi. Annie had probably built me up as some bigshot collector so I was prepared to by the cheapest thing on offer if necessary. 
My eyes were drawn to a miniature painting. Aha!
These were ancient Tibetan Tsaklis he explained. He had spent years visiting Buddhist temples and monasteries in every village in Nepal and Tibet and in the process had collected likely the largest collection in the World. He was writing a book about them and needed funds to publish the book. He showed us into a private room in the studio and opened a rather large box full of these miniature paintings. He insisted that he would prefer to sell them to Westerners who could take them out of China and display them for the World to see. It all sounded very dodgy, but he was a genuine fellow and I had no cause to doubt his sincerity.
He showed me the book he was working on. His fourth or fifth, I think.
I bought 100 pieces, and Annie bought 70. That was half his collection, and a serious chunk of money was handed over. I worried about Annie's finances. She said that having these in the household would bring nothing but good karma.
She got married a year later...
And so what was intended as a dumpling fest turned out to be me being one of the largest collectors of Tsaklis in the World. I have no idea how much the collection is worth. The market, when they do appear, is all over the place. I've seen a couple auctioned off at Sotheby's New York for thousands of dollars, but there are some listed on eBay for a couple of hundred. Qing, Ming, Wing Ting Ting dynasty, I've no idea how old they are or what they depict. The kind gentleman even threw in two Buddhist Crown ringgas, one of which is surely hundreds and hundreds of years old.
One day, perhaps, I will spend time researching my little collection. Until then, here are a few pieces.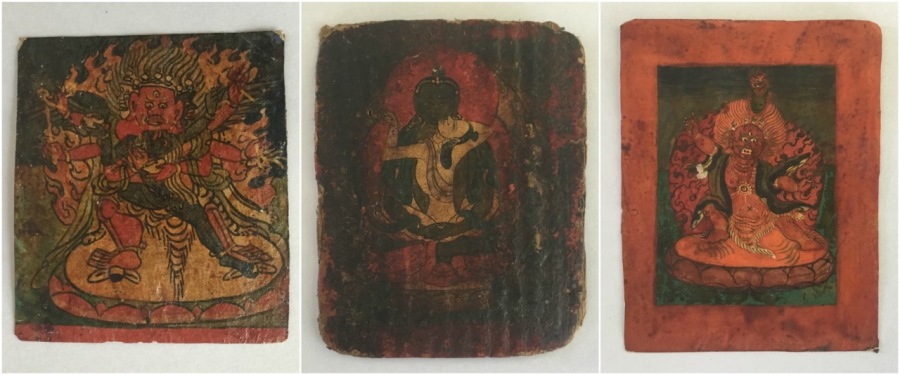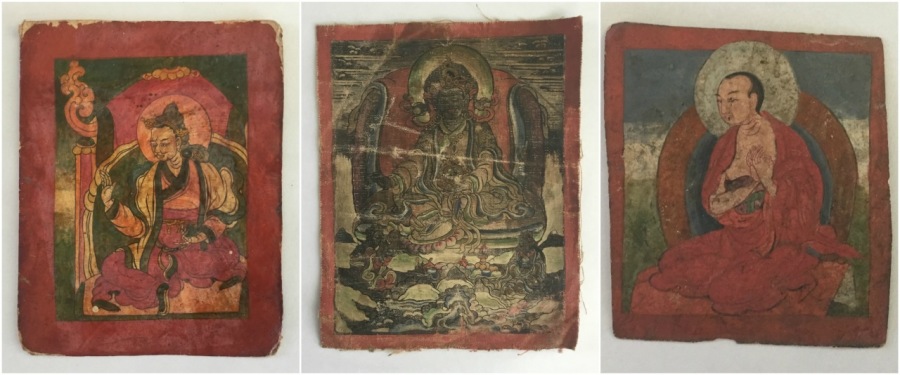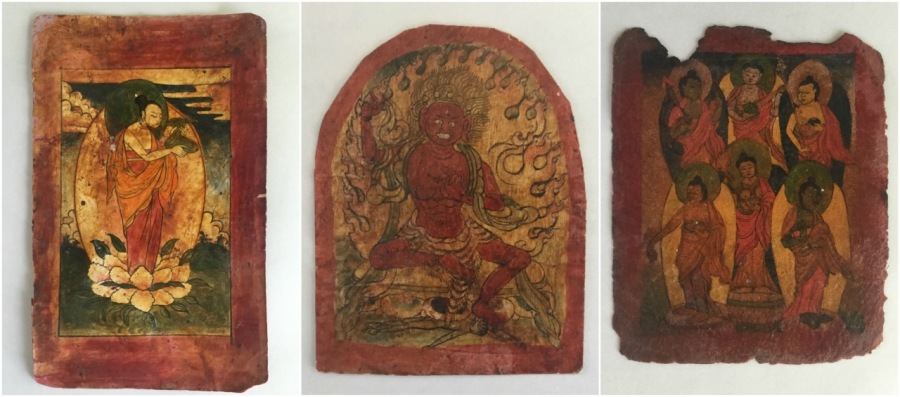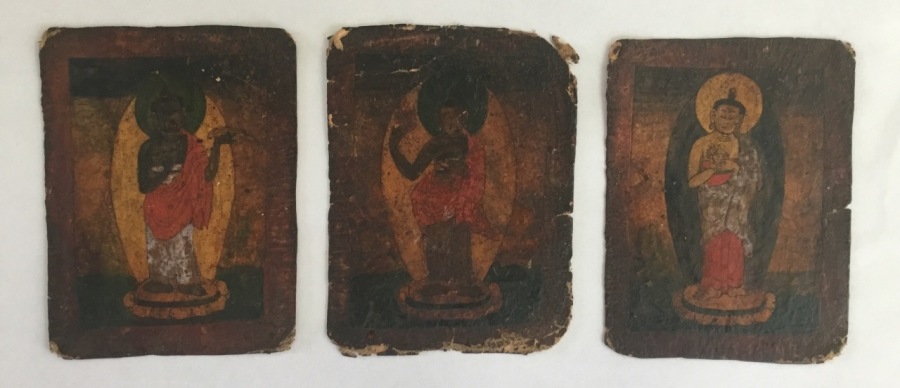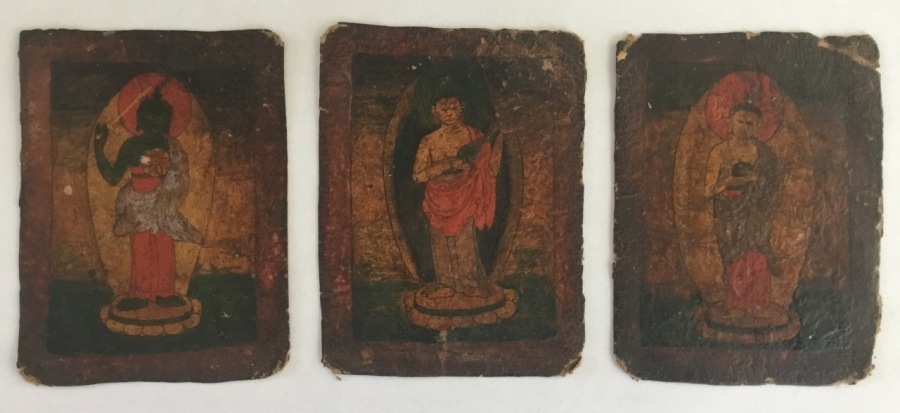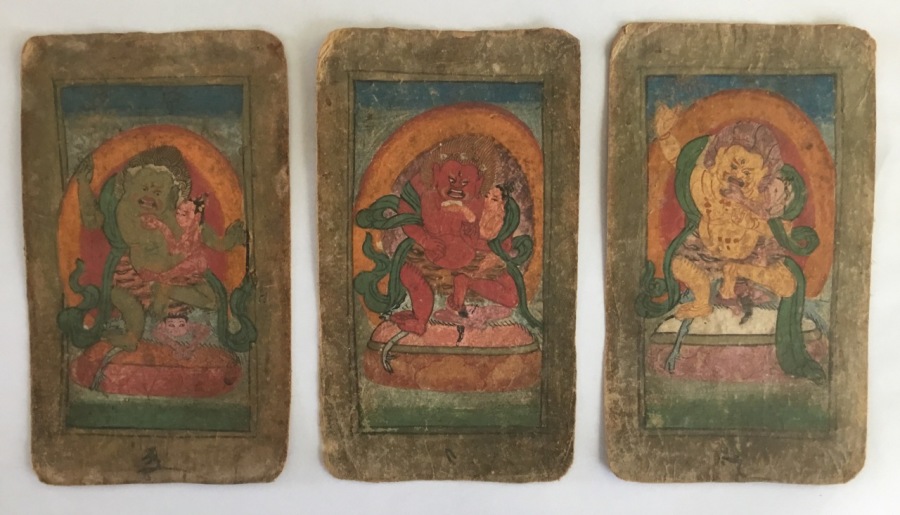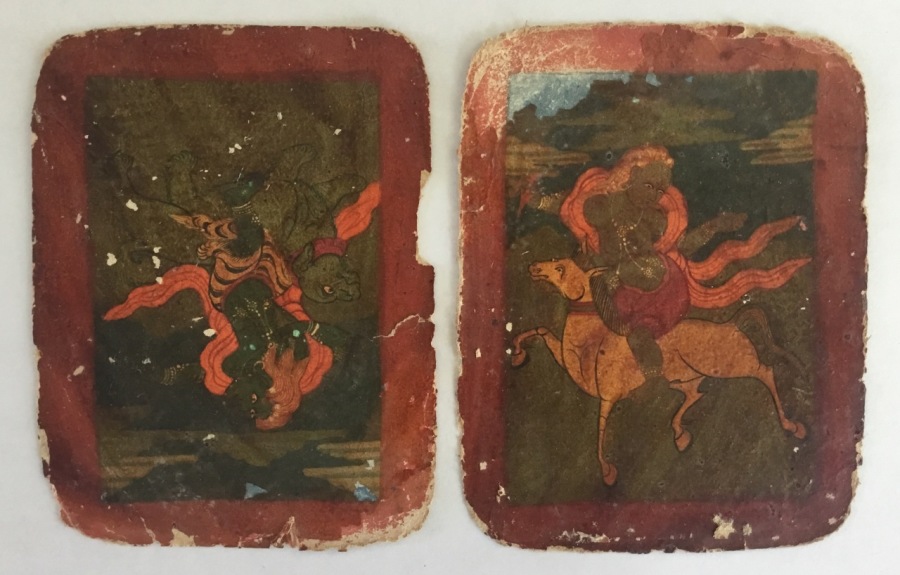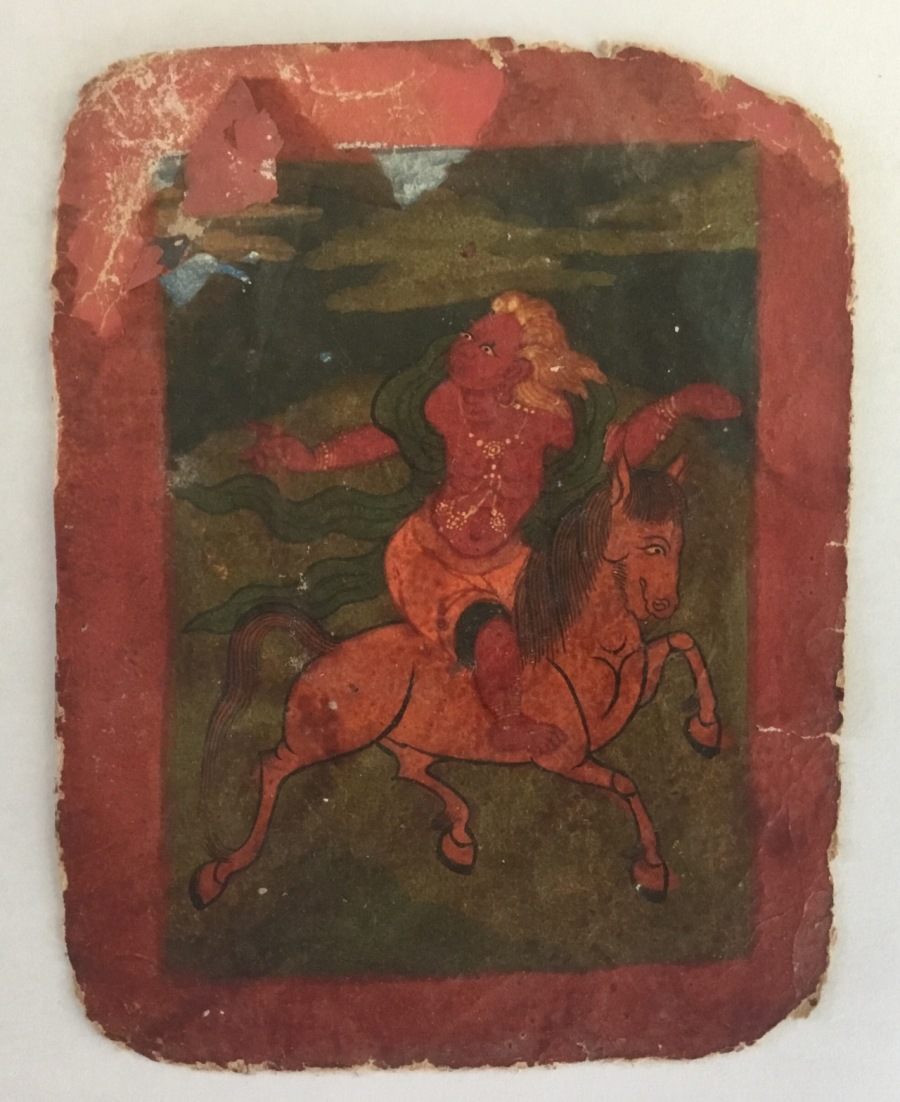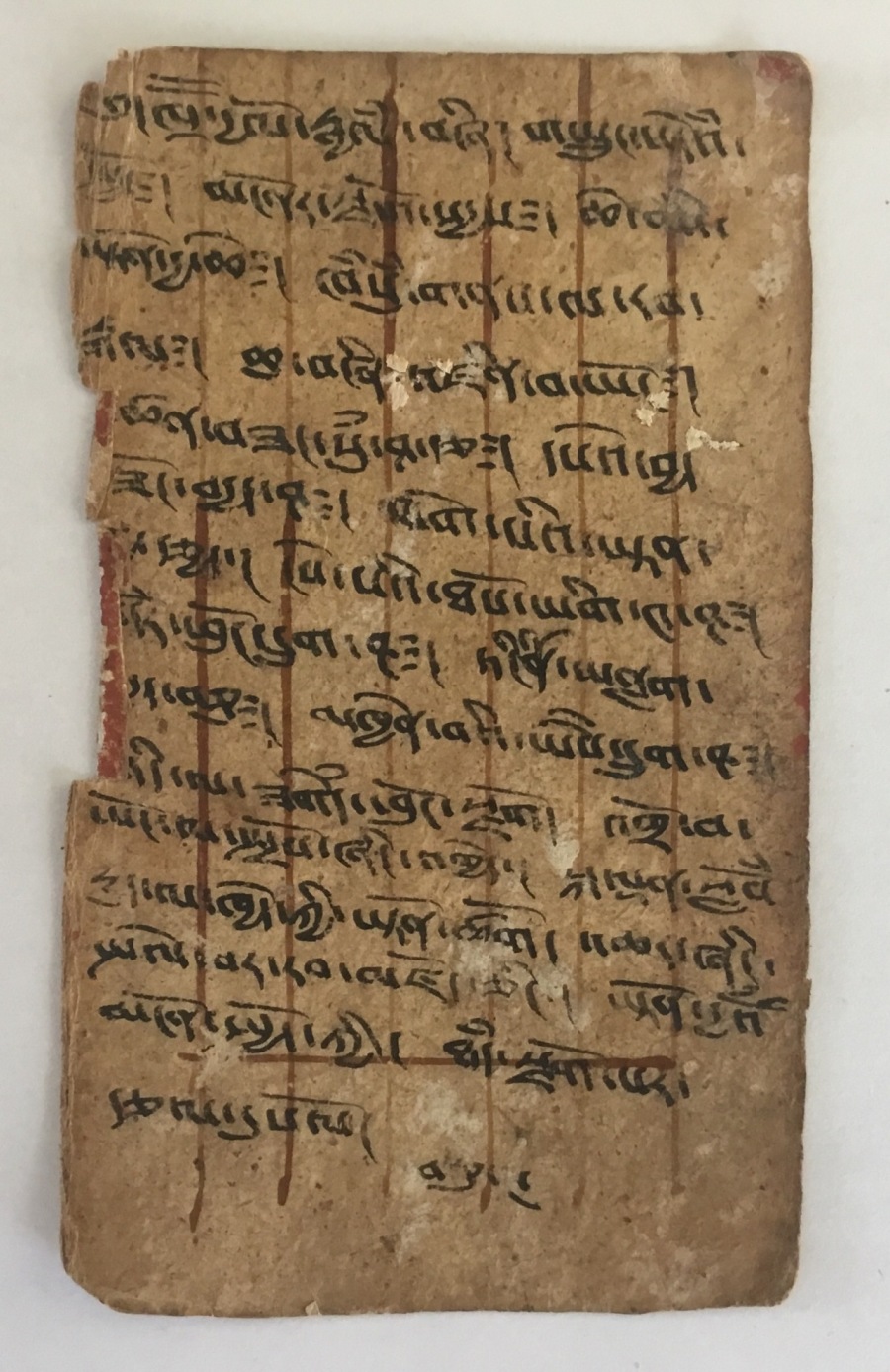 Reverse side
"""""""""""""""
You have no groups that fit your search