5 years ago · 2 min. reading time · visibility ~10 ·
Si fueris Romae - When in Rome…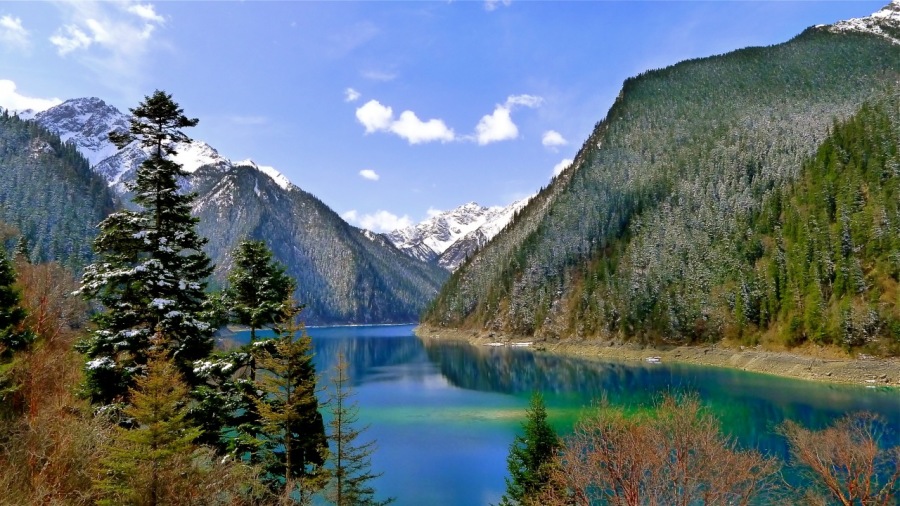 I have been struggling with a story for some time now. It is a story about a brief encounter I had with a North Korean in Shanghai. We had a short, but telling exchange.
The reason why I cannot write has nothing to do with being lost for words. It is more about where I live – China.
Freedom of speech is a liberty many take for granted. I don't suppose there is anything written in stone on what I can or cannot write, but common sense dictates that I should avoid subjects that are "sensitive".
Does that bug me?
Not in the slightest, and here is why –
I am a guest in this country and as a guest I want to play by their rules. Whether or not I agree with the rules is irrelevant. In fact, as far as censorship is concerned, I actually agree with the need for censorship during this delicate high growth stage. The last thing China needs right now is social instability. The whole country is benefitting from a strong central government that is transforming China into an economic powerhouse. Since I have been here, China has brought almost half a billion people out of poverty, built infrastructure that should be the envy of any industrialised nation, and climbed to become the second largest economy in the World. Despite what you might hear through the media, things are going pretty well for China. So whatever you feel about the territorial disputes in the South China Seas, or Tibet, or human rights issues related to freedom of speech, China is acting in the best interests of the majority. Those are issues that need to be discussed, and China will no doubt address every issue in time. If a pro-democracy movement took hold here, it could quite easily derail growth. There will be a time to discuss democracy, but it is not now.
But even if I strongly disagreed with censorship rules, I would still abide by them. As I said, I am a guest in this country, and it is a country I have come to love. But I would abide by any countries laws no matter how I felt. Do I have an issue with Singapore's censorship of pornography? Absolutely not. Would I drink alcohol in Saudi Arabia? No way! Every country has laws we might not agree with, even Western countries. Does being a law-abiding guest in a foreign country make me gutless? Who cares? I certainly don't.
I have had the privilege of being a guest citizen in 4 incredible countries. I have also volunteered for postings in the Dubai, India, Kuwait and others. Every country I lived in has welcomed me with open arms.
I recently saw a new Tom Hanks movie, A Hologram for the King. In it, Alan Clay (Hanks) is tasked with doing an IT presentation to the King of Saudi Arabia. In one scene, he touches a woman's hand in public only to be publicly lambasted (slapped) by a passerby. Now despite the cultural differences, which might be hard to accept, by the end of the movie, Clay falls in love with the country. It's a spin on a story that has been told over and over yes, but there is a reason for that.
There are some countries that deserve criticism for an oppressive regime. China has had oppressive regimes in the past. China has also experienced social instability that has resulted in absolute chaos. Fortunately, and in my humble opinion, China now has a government that has good intent. For many in the West, it is easy to criticize. I would expect nothing less in the comments below. But take it from me and the many others who have experienced living and breathing China, you are better off focusing on truly oppressive regimes (like North Korea).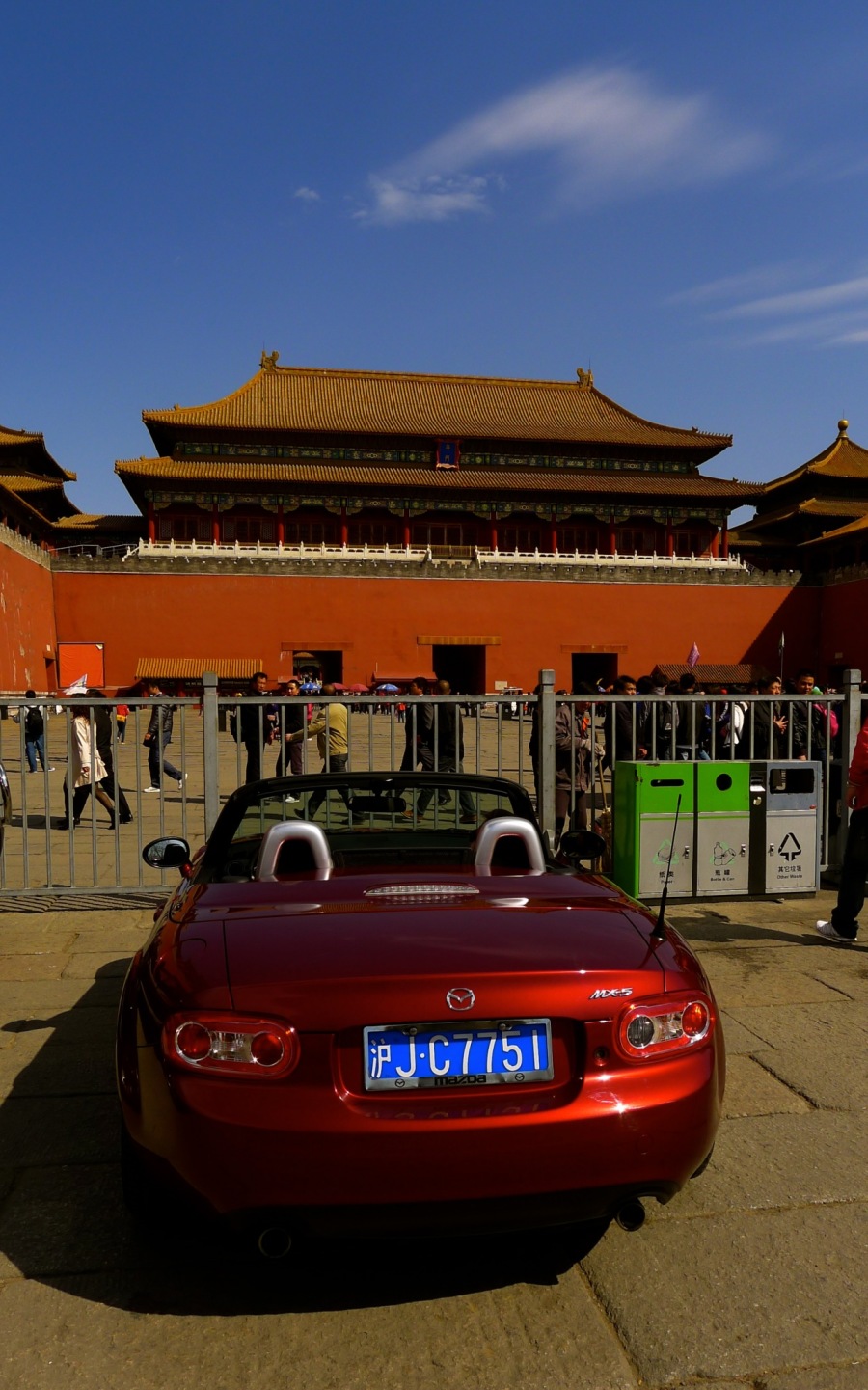 OK so once in a while I do break the rules. This is my illegal parking outside The Forbidden City.
(Title picture taken at Jiuzhaigou National Park, China)
Dean Owen is Co-Founder of Quimojo, a revolutionary new concept in Global Campus Recruitment.
""
You have no groups that fit your search