5 years ago · 2 min. reading time · visibility ~10 ·
Seriously Cool – Singapore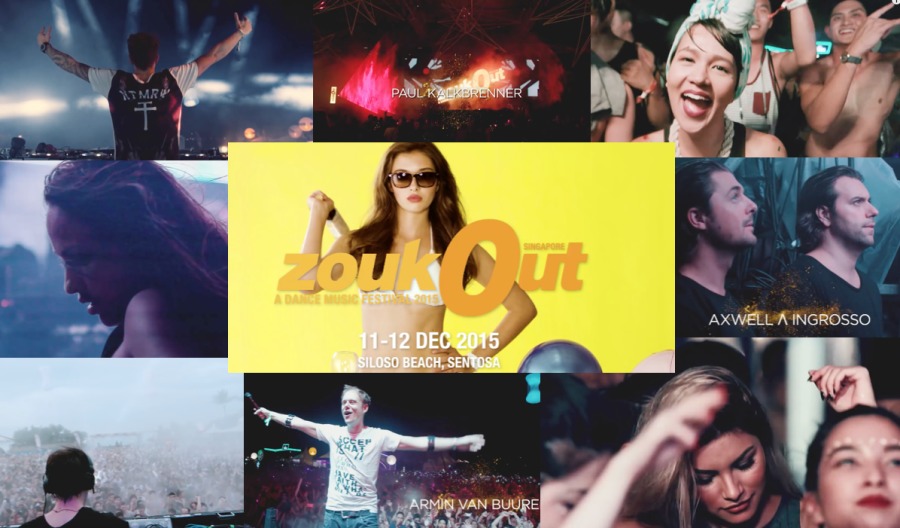 Singapore and Hong Kong have been competing with each other for what seems like decades. Competing for businesses, startups, tourist dollars, it is never ending. Those who have experienced Asia will no doubt have been asked which they prefer.
Most people have very strong opinions either way. 
Me, I'll take Singapore any day. I mean, what's not to like? You are pretty much bang on the equator, a few minutes drive to the beach, Your condo in all likelihood has a swimming pool, tennis courts and BBQ pits. You have everything a modern city has to offer and more. 
And for me at least, I think it is pretty cool that there are no drugs and no guns.
Think about it, no drugs, no guns – isn't that cool?
That should be an obvious question, but for many, it is not. Perhaps they think that a city with low levels of homelessness, drug free streets, and extremely low levels of crime must be a sterile "controlled" environment that is forcefully removed from reality.
Well you may have heard some weird stuff about Singapore - like you are not allowed to chew gum, litter the streets, graffiti or jaywalk. You may have also heard of sporadic instances of capital or corporal punishment.
You may also know that when visiting Singapore, the landing card that you need to fill in has the words
"DEATH FOR DRUG TRAFFICKERS UNDER SINGAPORE LAW" written in big red letters.
Sounds remarkably like a police state right? I wouldn't blame you for thinking that. The way people talk of Singapore, it certainly sounds like a strict regime akin to the Hermit Kingdom.
Nothing could be further from the truth.
These laws are deterrents, and they work. So much so that the 42,000 or so strong police force don't have much to do. When you arrive in Singapore, you don't get a feeling that this is some Orwellian totalitarian state. Quite the contrary. You touch down at the World's best airport, and from tarmac to taxi will take you 10 minutes. During your visit, it is highly unlikely you will have a single interaction with the law. If you do, and when you can find them, it'll be asking them directions to the spotless subway. 
In ten years of living in Singapore, I think I spoke to a policeman just once when I jokingly challenged his Subaru to a race.
Thinking back to my last trip to New York, I think I spoke to the police on 7 different occasions, on a 3-day visit! 
Singapore was boring, back in the 20th Century. There was little to do even on vacation. Night Safari, Crocodile Farm, Botanical Gardens, Boat Quay… Then in the last 20 years we witnessed a wild transformation, and I tell you, Singapore now, is seriously cool. What with Dempsey Hill, Marina Bay Sands, Universal Studios, the Formula 1 night race, loads of cool outdoor dining facilities, cool shops, cool restaurants, cool clubs, yacht clubs, Chinatown, Little India, Holland Village, Chijmes, Reverse Bungy, wakeboarding…
And let's not forget Asia's largest beach music festival?
Welcome to ZoukOut.
Back in 2000, one of Singapore's hottest clubs, Zouk, decided to take the party outdoors. Since then, ZoukOut has become an annual fixture, drawing in over 50,000 beach partygoers each year.
If you are looking for somewhere to go in December, head down to Siloso Beach on Sentosa for the two day ZoukOut and hit up on Vodka Red Bulls from sundown 'till dawn. ZoukOut has become such a phenomenon that this year they have expanded the franchise with their first ever event on Boracay, and soon one in Hong Kong.
Now watch this ZoukOut 2015 Aftermovie and tell me, 
Does this look like a police state to you?
(If you watch carefully, you might be able to point me out in one of the scenes, but I'd rather you didn't!)
Dean Owen is Co-Founder of Quimojo, a revolutionary new concept in Global Campus Recruitment
"
You have no groups that fit your search