4 years ago · 4 min. reading time · visibility ~10 ·
Enhance your beBee Experience

I am not a social media guru. I am however an old hand at beBee having made beBee my primary platform about a year ago. What I noticed, and this is true of many websites, is that keeping beBee an engaging venue for me does require constant attention.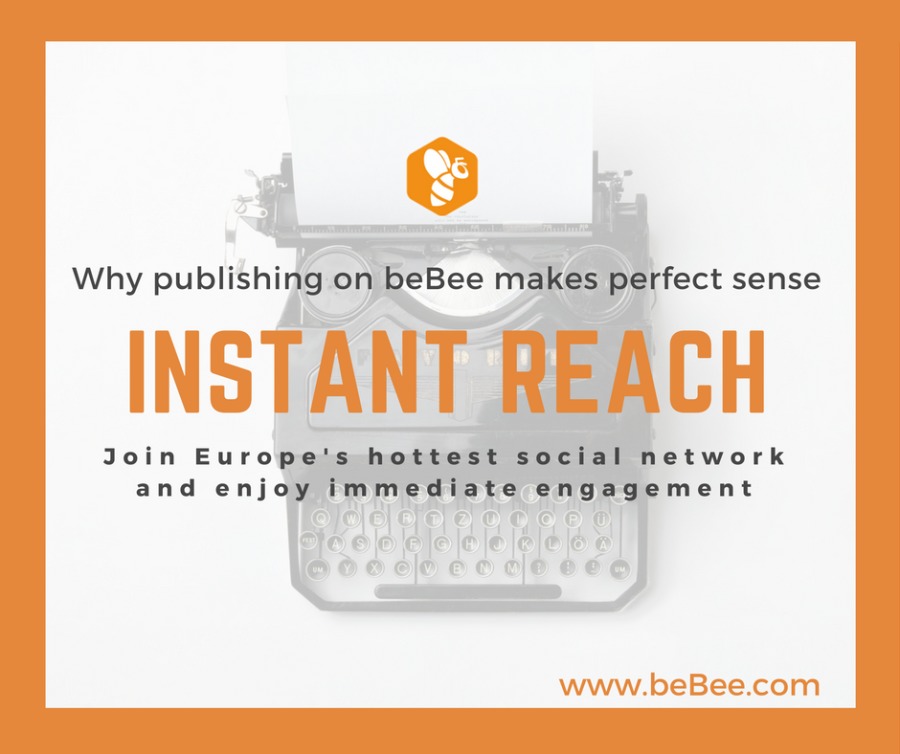 Creating a relevant feed – There are two components to maintaining a relevant feed. The first and obvious one is to fashion a feed full of content that is appealing to you. The second one is not so obvious, but very important, and that is to adjust the speed of your feed. It seems counter intuitive, but I suspect my feed is much slower than anyone new to beBee. I have slowed my feed down to a point where I can scroll down my feed in the morning and catch up to the point I finished at the previous day, and it takes me no longer than a few minutes. This allows me to catch up with people blogs I don't like to miss without having to actually visit their blogs individually.
Creating a relevant feed that runs at an appropriate speed is actually much easier to do on beBee than Twitter for example, but it does require action, and here is how I do it.
Every time I scroll down my feed I use the "Hide buzz", "Mute hive" and "Mute user" features that are made available to me. I don't let an irrelevant buzz go by without hitting either of these buttons. Sounds time consuming but it isn't. All it requires is two clicks for each of these actions. It actually saves time as the next time you scroll down your feed, all those posts will be gone. I can't speak Russian. So anytime I see a post in Russian, I'll use one of these two features. beBee are working on translation tools, but for now I'll do without Russian posts.
I have literally "Muted" hundreds of Hives and I suggest you do too. I have no doubt that future beBee updates will include a "Manage Hive Preferences" function and even perhaps a "Select Language Preferences" function, but for now it's a matter of clicking on the three grey dots top right on every post, and liberal use of filtering. "Big Data" is not really my thing. So if I see an article that is posted into the "Big Data" Hive, I'll mute the Hive. Now the current version of beBee only offers the option to "Mute Hive" if it has been shared into that one single Hive by the user who shared the post. If it has been shared into more than one hive, then I have to make do with just "Hide buzz" or "Mute user"
What is important is to understand that you have the power to control the relevance and speed of your feed. With future upgrades this will be even easier.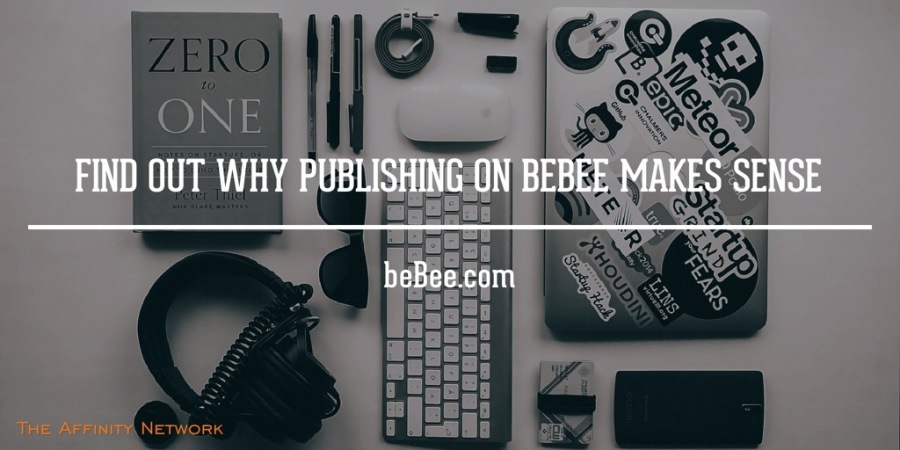 Boosting engagement for your posts – In this section I will spend little time on how to build a following because the magic of beBee is that you don't need a huge following to get engagement. As an example, I know of one user that at one stage had a following of over 100,000 on beBee (created by following over six million bees), but unfortunately his posts get very little engagement. beBee have since restricted the number of people you can follow although I am unaware of an official cap. The important thing with engagement is building a relevant audience.
If you are new to beBee here is a step-by-step guide.
Identify the Hives that focus on topics you are interested in. Click on the "Hives" button up top and use the filters.
Join the hives that you like by clicking on the hive, and clicking "+ Join".
Click on "Bees" and you will get a list that by default is ranked according to activity, with the most active posters into the hive, at the top.
Follow the top 20 members of the hive. These are people who share the same interests as you. If in the coming days they follow you back, then feel free to send them a message.
If you do this for 10 Hives, you would have now followed 200 members who share your interests.
Hit relevant, share, and comment on posts you like that pop up in your feed. Engage with people who share your interests. Build your personal community. Build relationships.
When you are ready to post an article remember you can share the article in up to three hives. Now this is important – Do not share your article in three hives! If you are relatively new, share it into one hive only. When you share an article into a Hive, your article goes to the top of the feed of all your followers and any followers of that hive. I suspect it goes to the top of the feed of many others as well. But given that you may have followers in many different timezones, save your other two shares for later in the day/week. Remember, you can share into three hives maximum, but also note you can share any of your posts to just your followers numerous times. I suggest restraint in sharing to your followers numerous times as you don't want to come off as spamming. But to be honest, there is not much need for this here on beBee if you build your community well.
Remember that you can also tag people within your producer post or in the comments by typing @username.
So there you have it. I hope this was of use to some of you. I cover a lot of topics but it is extremely rare that I write about social media. 
Feel free to Follow or Unfollow as appropriate, and for those interested in discovering the World through the eyes of a seemingly well heeled travel junkie, follow me by clicking the relevant logos: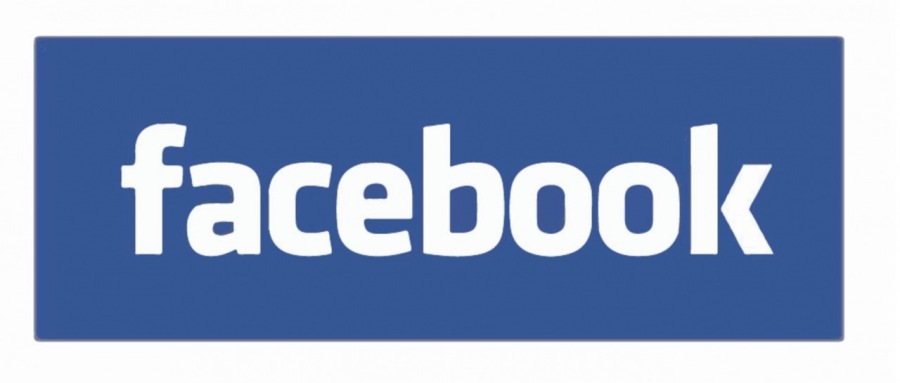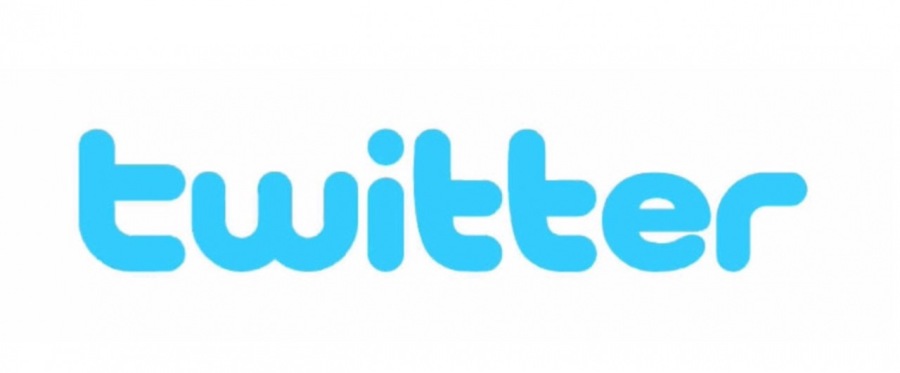 """"""""""
You have no groups that fit your search