5 years ago · 3 min. reading time · visibility 0 ·
Bin the Dough!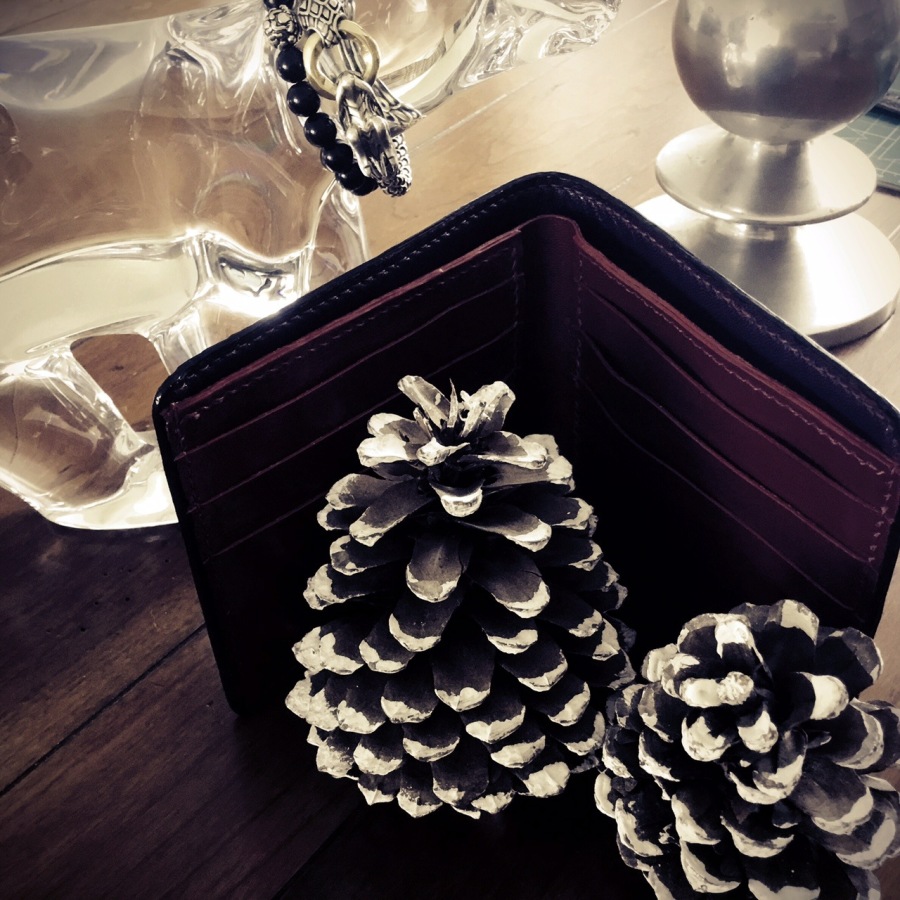 For years now, people in Shanghai have been arguing over which side of the river is best. The city is split in two by the curvaceous Huangpu River.
It is said that people standing on the world famous Bund looking across to the other side are looking to the future, and those on the Liujiazui side looking across are looking into the past. For eight years now, I lived in Pudong, the new side, on land that just 20 years ago was nothing more than marshes and fields. Today's Pudong is nothing short of a miracle in modernity and convenience, basking in the shadows of a trio of the tallest skyscrapers. It's residents enjoy sprawling parks, tree lined avenues, gated communities, international schools, bicycle paths, and the world's fastest train, the Shanghai Maglev (431 km/h). Back in 2010 in an article in the Financial Times, I predicted that by 2020, the World would have come to know the word Liujiazui (Shanghai's Financial district) in much the same way as they know Manhattan and Wall Street. Perhaps this was ambitious but my views mirrored the optimism I see in this country.
But after years of fighting with friends and colleagues over which side was best, I decided to make a move across the river to the "fun side", Puxi. I remembered the crass joke from an old colleague when he said "You want pussy, move to Puxi!".
Well my intentions are far more honourable I hope. Puxi is party town where you can enjoy the decadence of the 1930's Shanghai at Salon de Ning, uber cool clubbing at M1NT or The Geisha, Jazz at the historic Peace Hotel, or roof top drinks at the eclectic Bar Rouge. For me, it was a cool place to execute my lame Salsa and Bachata moves at the numerous Salsa bars (Demi, if you are reading this, I'd love the next dance…). But there is so much more to Puxi. Dotted with temples, ancient towns, antique markets, food streets, Puxi would allow me to experience the real Shanghai, not the showcase that is Pudong.
House move complete, my first stop was to the local mall to pick up sundries. This was a super sleek mall, newly opened, offering all sorts of enticing ways to part with your money. No time to browse GAP or Abercrombie and Fitch, I headed to B1 where no doubt a sprawling International supermarket was waiting. I took a trolley and proceeded through the aisles picking up the usual stuff, Alpen cereal, a jar of Miel de Provence (that's my beBee reference for the day), some ingredients for Thai curries. Before I knew it, my huge trolley was full. As I roll up to the cashier, I pat my pocket to make sure I had my wallet. The girls proceeded to laser my goodies, one by one, packing them nicely and placing them in reusable shopping bags. "Do you want dry ice for your beef?"
I am keenly eyeing the register to see the damage - worryingly stratospheric. Phew, I have enough! As I pull a wad of 100's out of my wallet, the girls in unison say something in Chinese.
"Wo bu dong" I say, recalling the first Chinese phrase I learnt while putting my hands in the air.
"No Money" one of them says, pointing to a little sign displaying a QR code.
"Huh?" – I was dumbfounded. A Cashless supermarket? So much for old Shanghai.
Needless to say, I bowed my head down low in disgrace and trudged off empty-handed to my hungry family.
I was not prepared for this. My mobile phone has loads of functionality but I use it purely as a phone. Damned if I'm gonna be forced to stare at that tiny screen hundreds of times a day. My wife makes wallets by hand. You are taking away my annual Birthday present! You are taking away her hobby!
Frankly, I should have seen the signs. Asia is moving toward a cashless society at an alarming rate. I was chuffed when Singapore introduced the world's first electronic toll collection system in 1998. Korea and Hong Kong were the first countries to launch contactless smart cards for public transport in 1997. Now Hong Kong's much beloved Octopus card is used by 95% of the nation's consumers, not only for public transport, but also at restaurants, convenience stores, cinemas, vending machines… In China, people are using their phones to play the stockmarket, split restaurant bills, order a pizza, and pay the gas bill. China's Alipay has over 400 million registered users of whom I am not one!
But all is not lost. My wife has moved on to keychains and is currently making her first leather mobile phone case.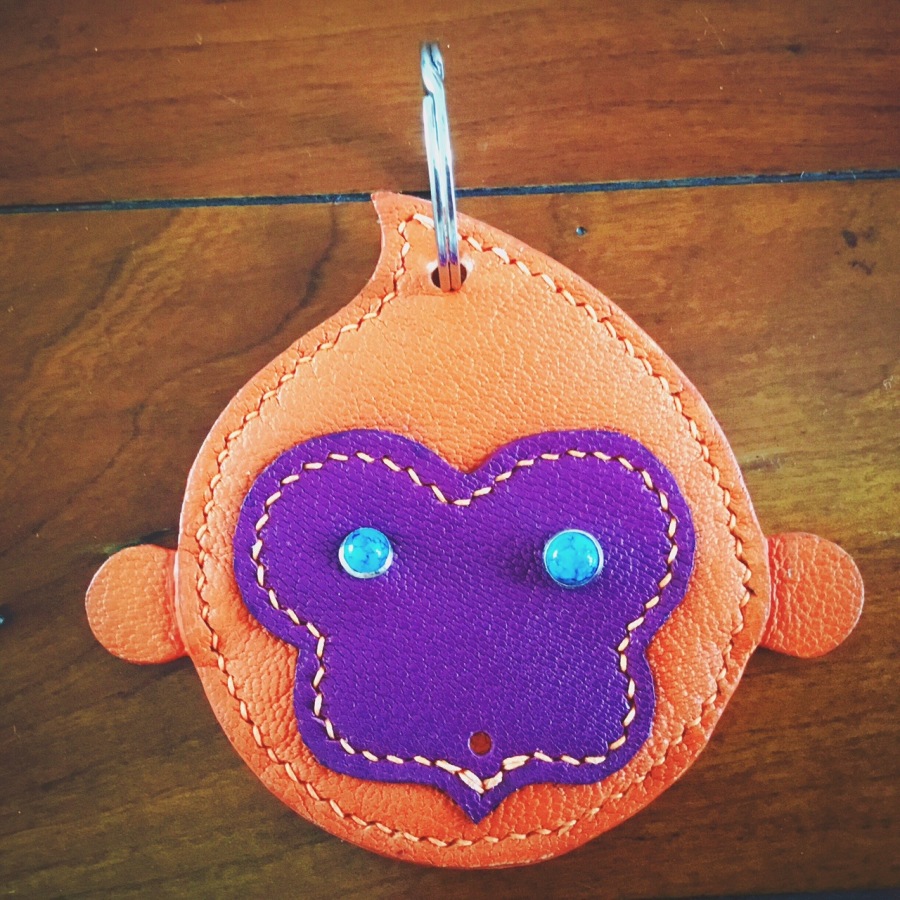 I do not visit the malls for groceries these days. I have discovered the fruit and vegetable markets of old Shanghai where cash is still king.
Are you ready for a cashless society? Will you embrace a soundless kaching?
Dean Owen is Co-Founder of Quimojo, a revolutionary new concept in Global Campus Recruitment
You have no groups that fit your search