5 years ago · 2 min. reading time · visibility ~10 ·
A Boléro Sunset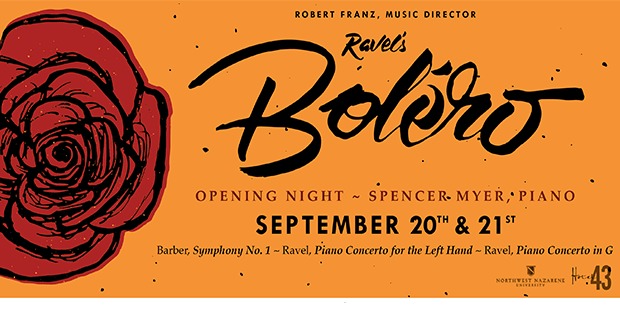 My first Boléro sunset was thirty years ago on the island of Hydra, Greece. Roxane had dumped me to go gallivanting the French Riviera with her girlfriends so I ended up going with my gorgeous neighbor Sam. We took the Flying Dolphin from Piraeus arriving just before sunset. As we docked, we saw a little row boat pull up to the harbour and in it, Terence Trent d'Arby. Sam got her "selfie" and we made our way to the town. She was in bright spirits!
There are no cars on Hydra, only donkeys, but our guesthouse was just above a shop on the harbour. We settled in for a nice two week stay.
It wasn't long before Sam met a guy, and I met a girl. It was looking up to be a great little holiday. Then one night I was confronted by a gang of flick-knife wielding Greeks outside a club at 2am.
"Just ignore them" said Hara as she pulled me by the hand toward the path to the sea. She shouted at them something in Greek, and they dispersed and went their way.
We climbed down the steps toward the sea, disrobed, and jumped in.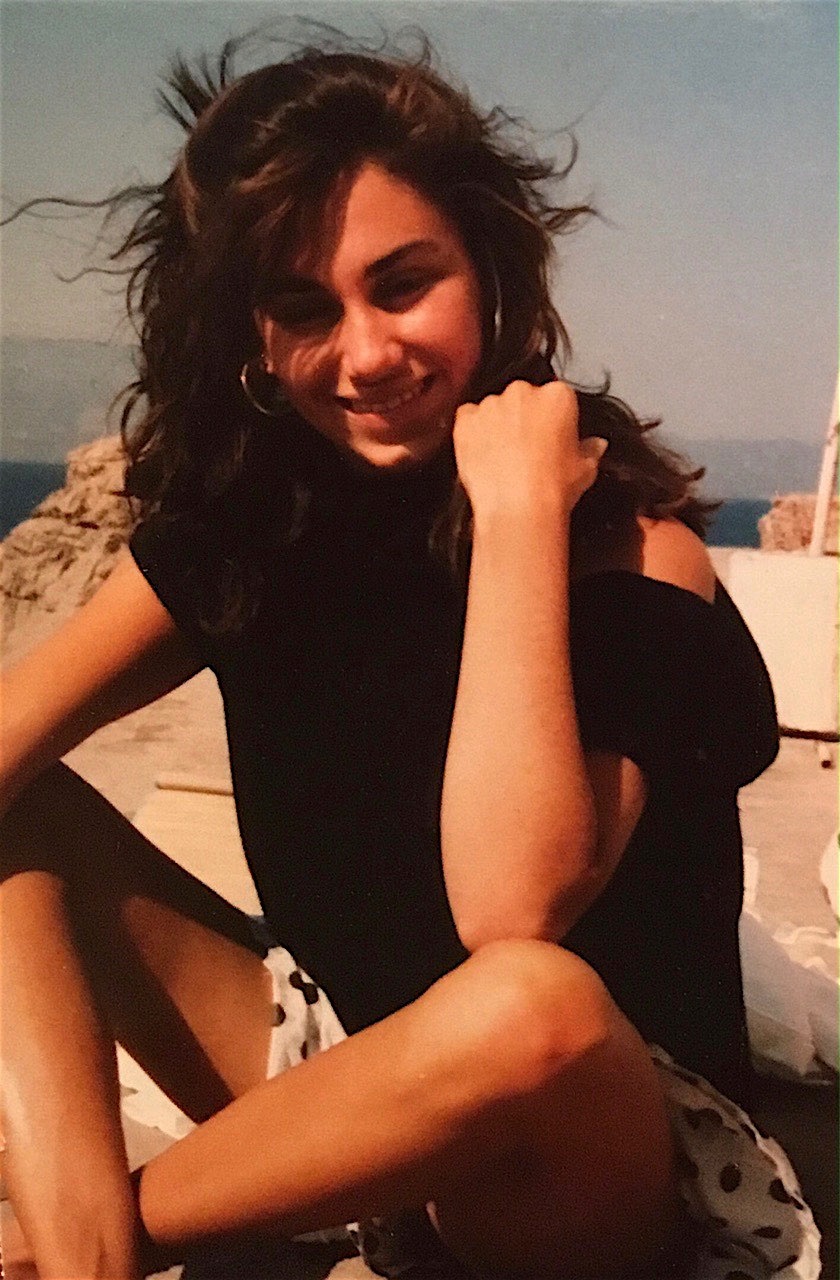 Hara Pavlidou was the Daughter of the Island. The whole town had watched her grow from baby to young adult. She was perhaps a Princess. They wanted to protect her, and worried, every summer when the tourists arrived that one would break her heart. Well that was not going to be me. Although we did feel a mutual connection and we loved to hang out, we both were not ready for romance. When one night we all had a little too much Ouzo to drink, I slipped off with an American girl called Cindy. I don't know why. When I met Hara the next morning, she just smiled, but I knew she was hurt.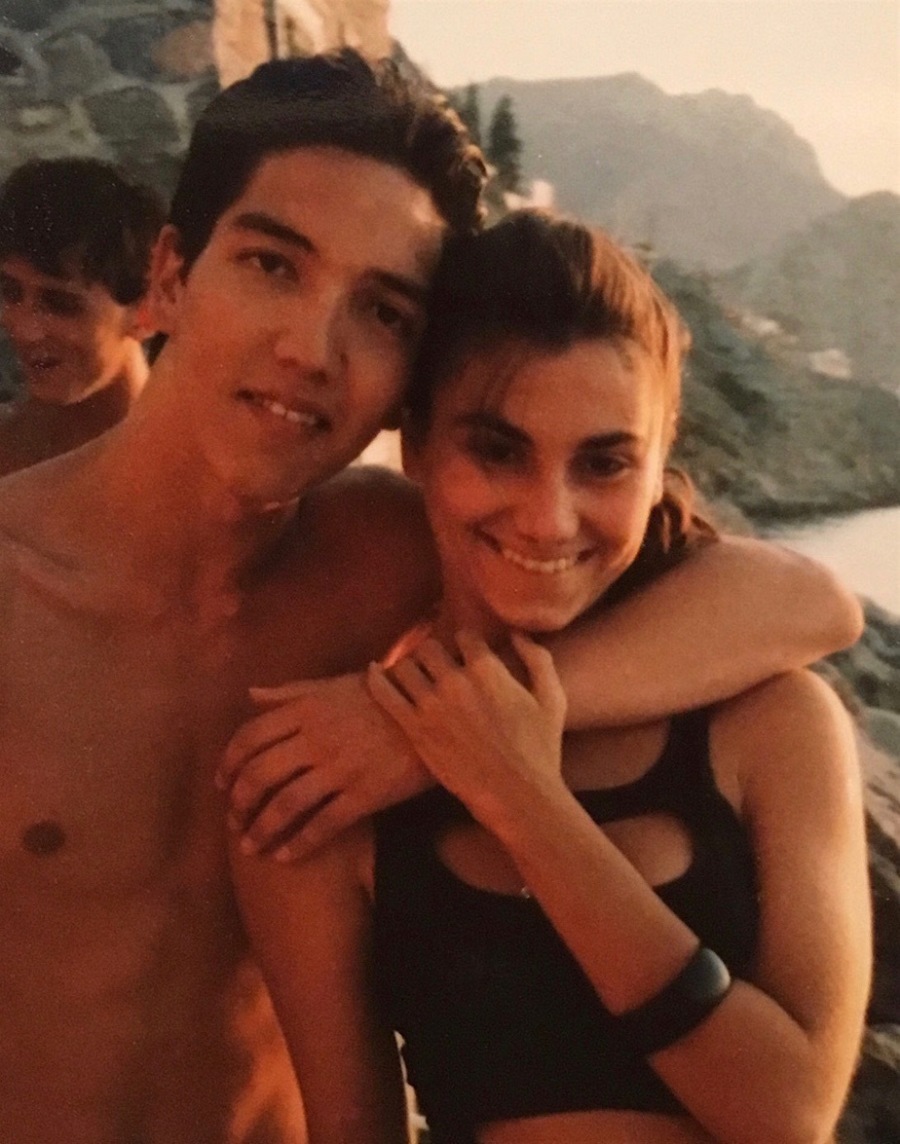 In the afternoons we'd borrow a backgammon set and sit at the cliff-top bar waiting for the sunset.
Maurice Ravel's Boléro would start playing over the loud speakers. For the next 15 minutes we would be transfixed at the spectacle before us. There is nothing so majestic as a sunset over the Aegean accompanied by a full orchestra. First the snare drum and flute to announce the departure. Then the bassoons and horn, flute again, then trumpet. violas, horns and trumpets, then oboes, clarinets, horns, violins, and cellos echo the myriad of colours in the Aegean sky. The whole piece, a 15 minute crescendo building up to a magnificent climax perfectly coinciding with sun disappearing over the horizon. You are left, breathless, almost exhausted.
That was my first experiences with a Boléro sunset. A couple of times since, I encounted something similar. I remember once on Tanjong beach, Sentosa, watching the sunset to a guy playing Boléro on his clarinet.
Fortunately sunsets are not unique to specific locations. We all have access to beautiful sunsets. Next time you find yourself with time witness one, play Ravel's Bolero on a loud speaker as an accompaniment and you will experience a slice of Heaven.
Dean Owen is Co-Founder of Quimojo, a revolutionary new concept in Global Campus Recruitment.
"""
You have no groups that fit your search