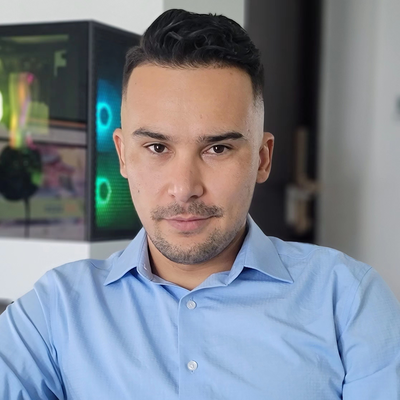 Бабур Юсупов
Teacher with 5 years of experience
Jiaxing, 浙江省
About me:
Hello 
I`m Sky From Russia. Im 30 years old. I live in Jiaxing City now. 
I have 2 years of experience as a homeroom teacher and 3 years as ESL teacher in kindergartens. 
I am adaptive, fast learning, with great communication skills. 
Experience
Angel Kindergarten(Ningbo) 
I have worked in Angel kindergarten about 2 years. I was a homeroom teacher of an international class. 
Education
Best thing i have learned during my experience that one should always listen to teacher or more experienced managers to  get even more knowledge 
Education / Training profesionals
Professionals from different sectors near Jiaxing, 浙江省